Let's form a lasting connection with your audience.
Our approach to media buying is built on communication and collaboration between your team and ours, so we can develop a robust and transparent strategy that's laser focused on your specific KPIs.
Audience Insights
We don't just identify your audience, we learn who they are inside and out. By studying our wealth of third-party data in combination with your unique first-party data, we understand not only how and where your prospects consume content, but also the motivations that drive them daily. By uncovering your ideal audiences' lifestyles, influences, activities, and pain points, we work closely with you to develop effective media plans that reach your prospects when and where they're most likely to convert, as well as identify and produce impactful messaging that inspires action.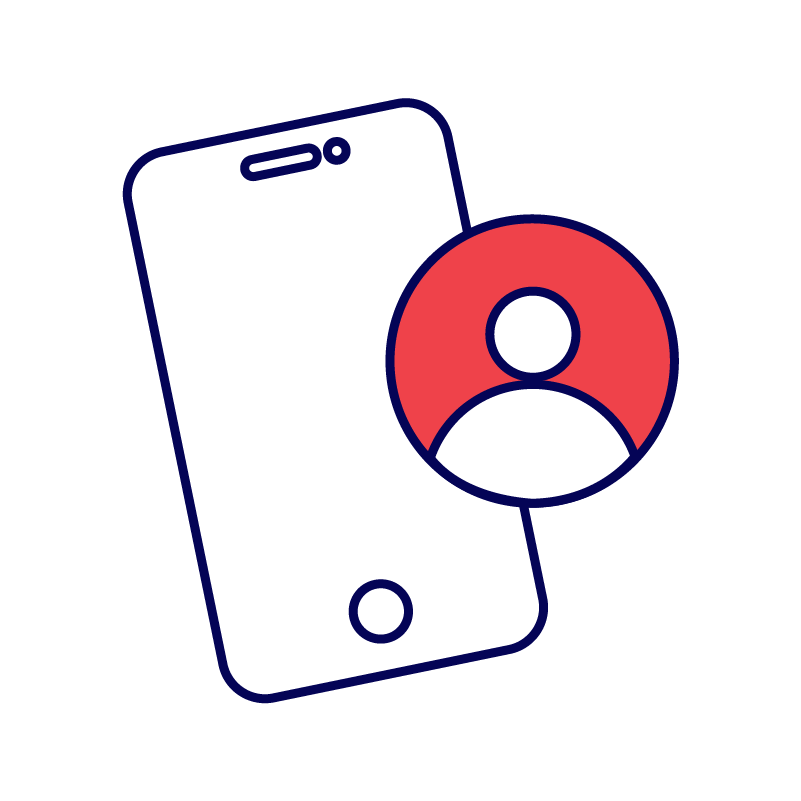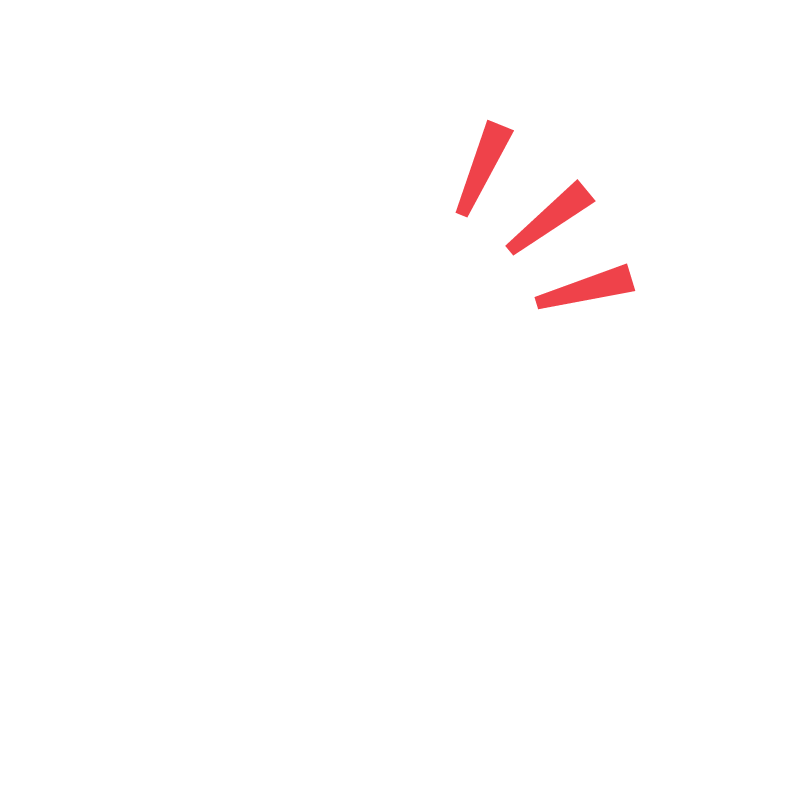 Creative Insights
Reaching the right audience is just one piece of the marketing puzzle. To see significant results, you need powerful messaging that not only aligns with the channels on which it's found, but resonates with those consuming it. Through our comprehensive creative insights and strategic testing, we help you understand what works and what doesn't — so you can continuously engage your targets and further move the needle.
Global Integration
Media Culture makes globally scaling your advertising efforts simple by ensuring all strategy, reporting, and analysis efforts are streamlined for smooth expansion into new markets. Our expert team of media planners and buyers has experience in brand response and ROI-focused campaigns spanning TV, digital, out-of-home (OOH), radio, and beyond in more than 40 countries.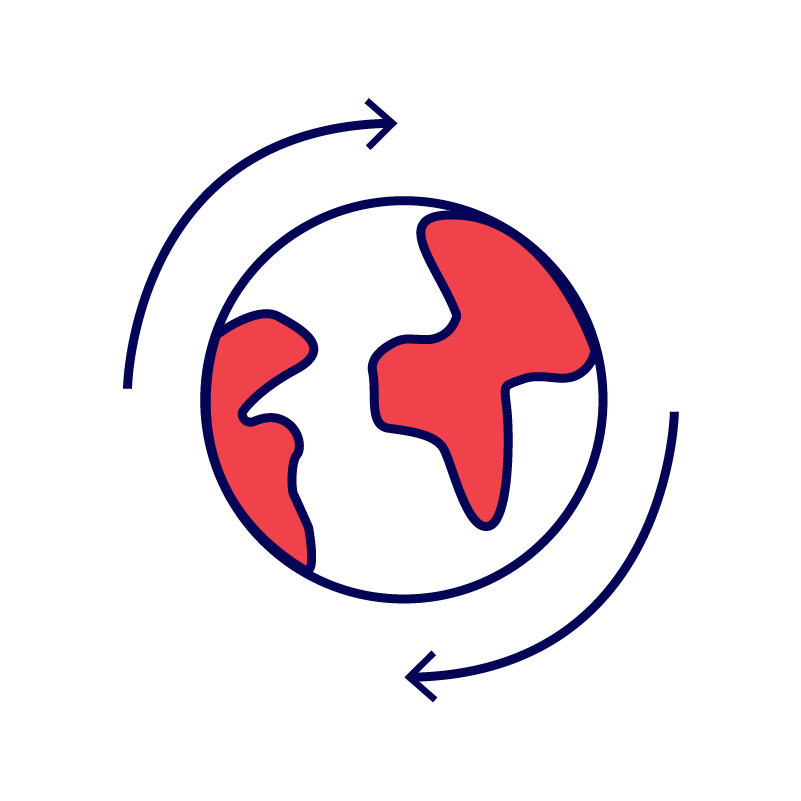 Let us partner with you for campaign design, implementation, and refinement.
Our solutions, your success story.
Elephant Insurance: Tailored, market-specific strategies for regional auto insurance advertiser
Mathnasium: Testing and learning into a fully optimized campaign for a national tutoring franchise
We're ready to turn your marketing vision into reality.
Whatever your goals, our expertise will help you achieve them. Leave us a message to learn more about how our analytics and optimizations services refine your campaigns so you continuously connect with and convert your ideal customers.