We're flexible and adaptable, with unwavering principles.
The brands that select us as their agency are not just "clients," they are our partners. As partners, we're vested in their success, and they in ours. We exceed expectations because we believe that our partners should expect more from their agency. And, in order to deliver to those expectations, we expect even more from ourselves.
"Media Culture has encouraged my growth since day one. Being surrounded by a supportive team has been a very rewarding career experience."
— Jennifer Shipp, Linear Media
"If I had to identify what has contributed most to our amazing culture, I'd have to say it's the focus on employee autonomy and flexibility."
— Chris Stiner, Account Services
"The common thread among the Media Culture team is a deep caring for the client's success, as well as that of our own internal employees."
— Scott Sterling, Linear Operations
"Not only does the team have a wide breadth of knowledge and experience, the culture itself promotes growth. Both foster a level of success that is fun to be a part of."
— Tony Smith, Data & Analytics
Our formula for success.
By delivering a perfect balance between human touch and advanced technology, we help our clients stay agile, anticipate market demands, and be at the forefront of what's next.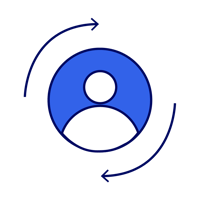 People Oriented
We believe that effective advertising is achieved through a balance of innovative technology, human insight, and dynamic relationships.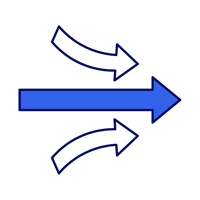 Multi-channel
We're a one-stop solution for omnichannel performance marketing — allowing clients to streamline all aspects of their media planning and buying.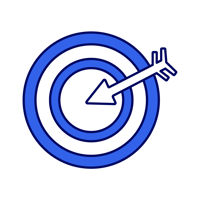 Bespoke
We take a custom approach to every campaign, placing the needs, goals, and KPIs of our clients' business at the forefront of each step.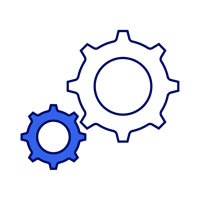 Nimble
In our industry, nothing is stagnant. We're fueled by the possibilities of change and are always prepared to pivot.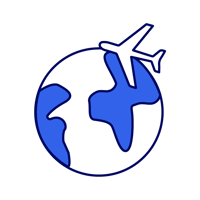 Global
Our carefully curated international network is designed to provide our partners a trusted path to scaling globally when the time is right.