Enhancing Audience Fidelity
Audience insights are driven by our proprietary Connection Points Audience Platform.

Unlock the full potential of your advertising strategies with Connection Points, your gateway to deeper, more nuanced audience insights.

Connection Points refines your audience profile, shifting the focus from a broad demographic to more precise and high-value audience segments. This enhancement not only allows for more personalized advertising strategies but also enhances their impact, paving the way for more meaningful connections with your target audience.

As a unified solution, Connection Points seamlessly integrates both traditional and digital channels, offering a streamlined approach to advertising. Dive deeper into consumer personas, harnessing insights that shape impactful messaging, guide strategic placements, and fine-tune campaign performance.
Explore the diverse range of profiling options that Connection Points offers.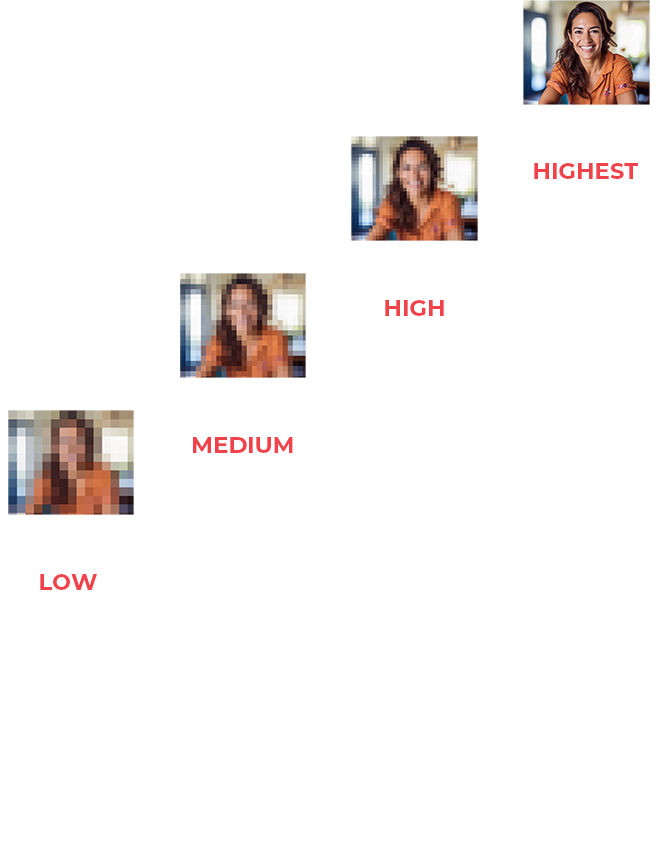 Demographic Profiling
Definition: Provides a broad, low-fidelity view of the target audience based on age and gender.
Advertiser Profile: Suitable for advertisers launching new products or services, and who have limited information on their target audience.
Benefits: Serves as a starting point to cast a wide net and gradually refine the audience profile as more data becomes available.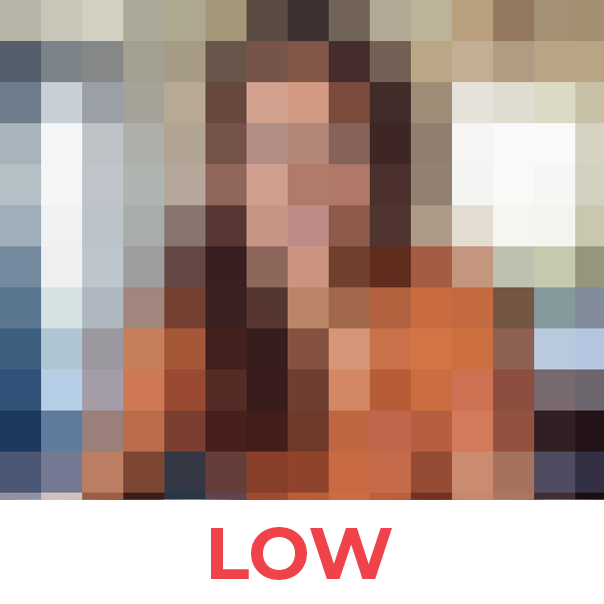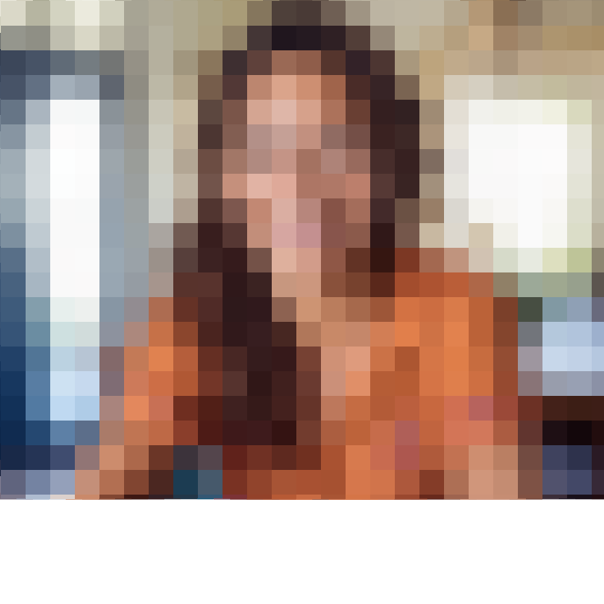 Search Activity Profiling
Definition: Offers medium-fidelity insights into consumers specifically interested in the advertiser's product or service based on web searches.
Advertiser Profile: Ideal for advertisers who may not have extensive data on their own consumers but operate in a category with significant search activity, often driven by competitors.
Benefits: Allows for the identification and targeting of potential customers who have shown interest in similar products or services.
Lookalike Profiling
Definition: High-fidelity approach models demographic and behavioral profiles of individuals who have taken desired actions on the advertiser's website.
Advertiser Profile: Particularly beneficial for advertisers with active digital campaigns targeting conversion lookalike audiences.
Benefits: Facilitates a deeper understanding of potential audiences by analyzing the characteristics and behaviors of similar users.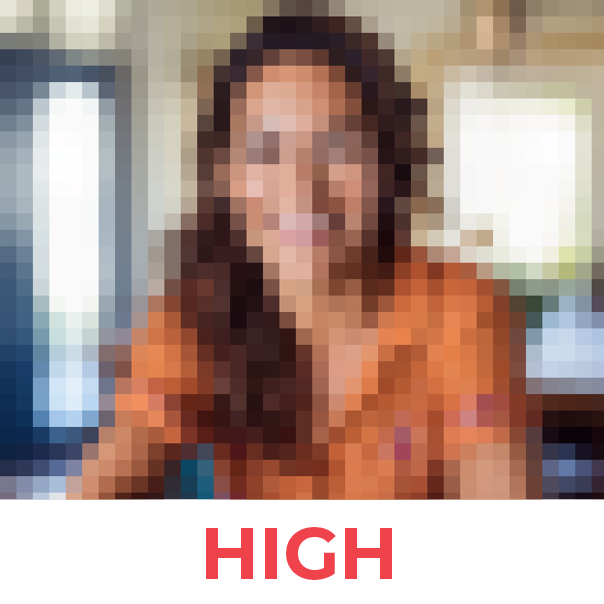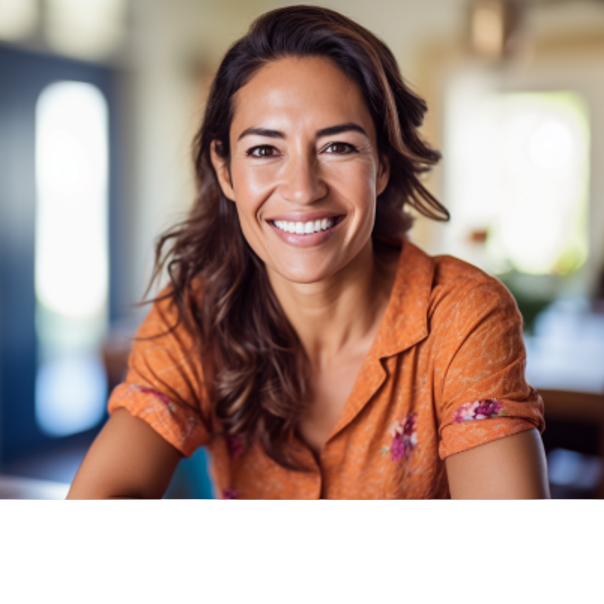 First-Party Profiling
Definition: Offers the highest-fidelity insights, based on consumers who have already navigated the sales funnel.
Advertiser Profile: Appropriate for advertisers with a rich repository of historical first-party data.
Benefits: Provides a granular view of audience segments, helping to uncover patterns and trends in consumer behavior.
Let us partner with you for campaign design, implementation, and refinement.
Our solutions, your success story.
Elephant Insurance: Tailored, market-specific strategies for regional auto insurance advertiser
Mathnasium: Testing and learning into a fully optimized campaign for a national tutoring franchise
We're ready to turn your marketing vision into reality.
Whatever your goals, our expertise will help you achieve them. Leave us a message to learn more about how our analytics and optimizations services refine your campaigns so you continuously connect with and convert your ideal customers.