Let's form a lasting connection with your audience.
Our approach to media buying is grounded in a deep understanding of your target audience, achieved through our Connections Planning strategic framework. This foundation allows us to craft unique campaigns that are not only data-driven but also resonate profoundly with the consumers. Utilizing insights gleaned from our proprietary Connection Points audience platform, we transition seamlessly into the Creative Production phase, where we develop powerful messaging that aligns perfectly with the channels it appears on, striking a chord with the audience. This synergy between strategic planning and creative execution ensures a lasting impact, fostering genuine connections and moving the needle in a significant way.
Connections Planning

At Media Culture, we don't just identify your audience. Through our Connections Planning strategic framework, we delve deeper to comprehensively understand who they are. Leveraging our proprietary Connection Points audience platform, we analyze a wealth of first- and third-party data to understand not only how and where your prospects consume content, but also their daily drivers and motivations.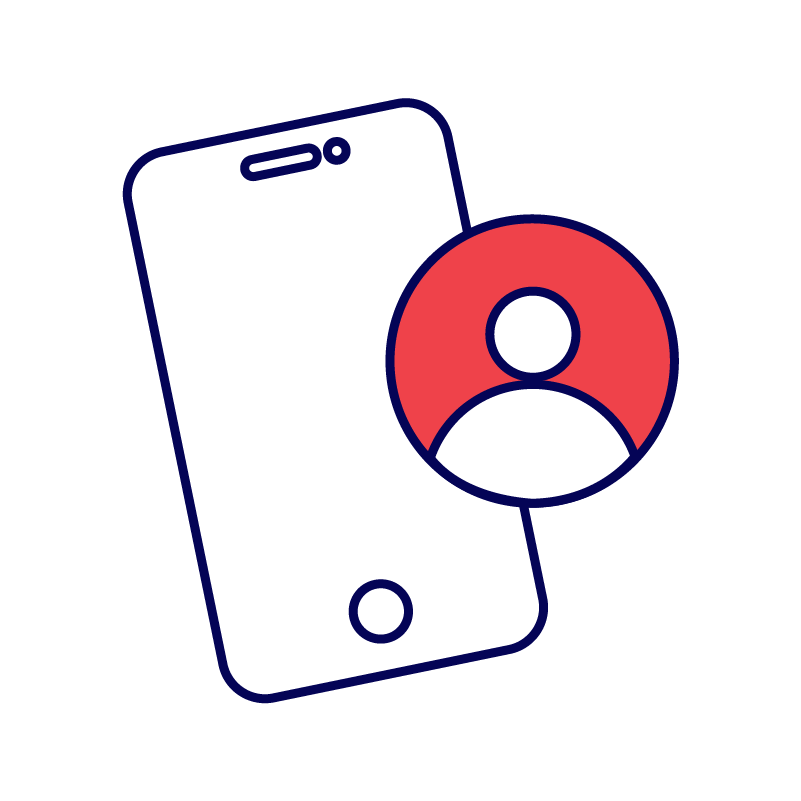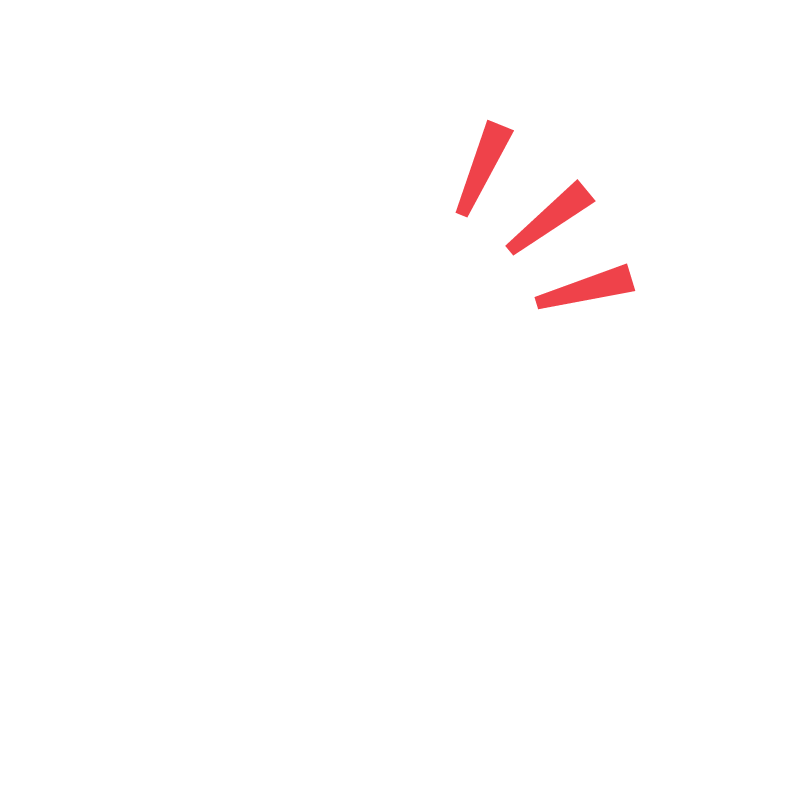 Creative Production
Reaching the right audience is just one piece of the marketing puzzle. To see significant results, you need powerful messaging that not only aligns with the channels on which it's found, but resonates with those consuming it. Through our comprehensive creative insights and strategic testing, we help you understand what works and what doesn't — so you can continuously engage your targets and further move the needle.
Let us partner with you for campaign design, implementation, and refinement.
Our solutions, your success story.
Elephant Insurance: Tailored, market-specific strategies for regional auto insurance advertiser
Mathnasium: Testing and learning into a fully optimized campaign for a national tutoring franchise
We're ready to turn your marketing vision into reality.
Whatever your goals, our expertise will help you achieve them. Leave us a message to learn more about how our analytics and optimizations services refine your campaigns so you continuously connect with and convert your ideal customers.