The challenge
Mathnasium tasked Media Culture with managing the brand's TV and paid social media campaigns with the goal of generating qualified leads to its independently operated math tutoring centers. With 700+ franchise locations across the U.S., each with its own marketing budget and initiatives, Mathnasium required support with not only campaign management, but a strategic approach to measurement, lead generation, and creative optimization that was not in conflict with individual franchisees.

Media Culture's approach
Identify various genres as alternatives to the heavy News presence on TV.
Test a variety of audiences, creative formats, and ad copy within paid social.
Compare existing lead flow (driving to website homepage) against a self-contained, campaign-specific landing page.
Assess performance of existing creative (animated cartoon spot) against customer testimonials optimized to direct response best practices.
The results
Children and Family networks proved effective in reducing costs-per-acquisition (CPAs) by 55% over the initial 13 weeks of the campaign. In addition, the inclusion of a conversion-oriented landing page resulted in an immediate 57% lift in performance, while the new testimonial videos resulted in an additional 48% improvement over the original animated cartoon TV spot.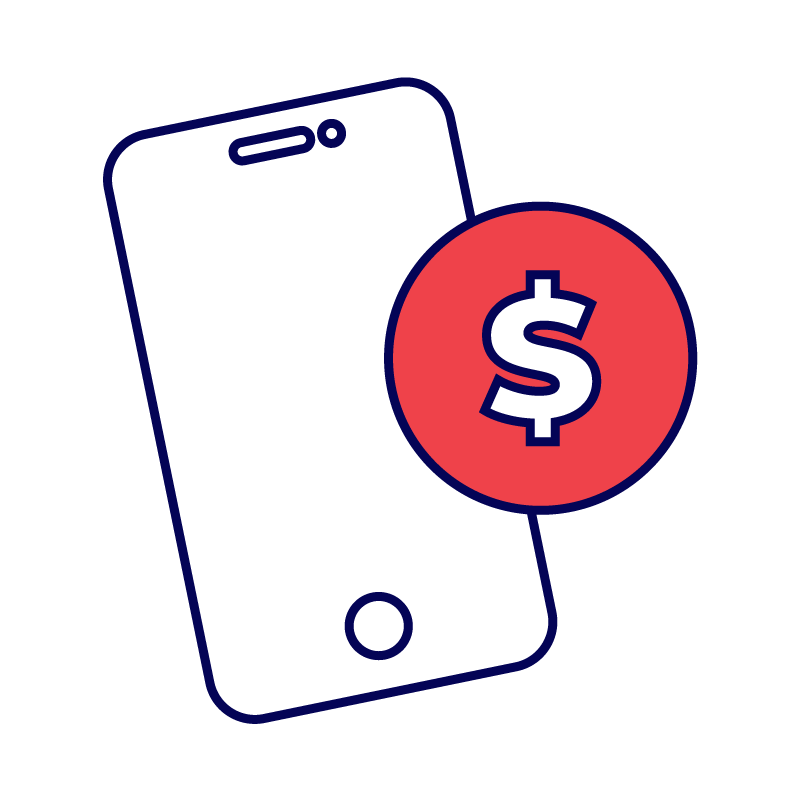 350% increase in conversion rate within paid social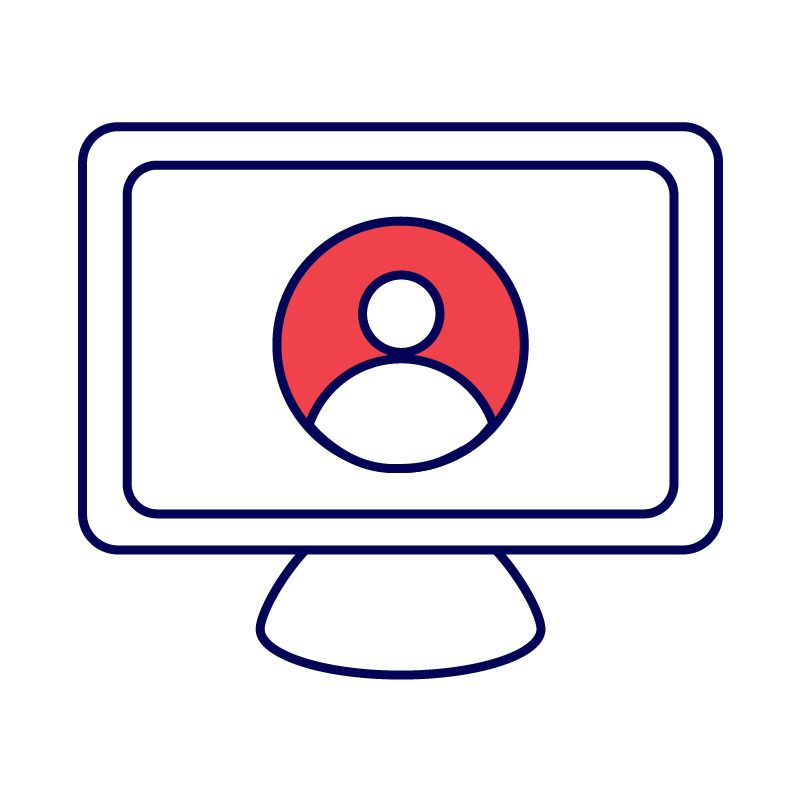 70% decrease in paid social CPAs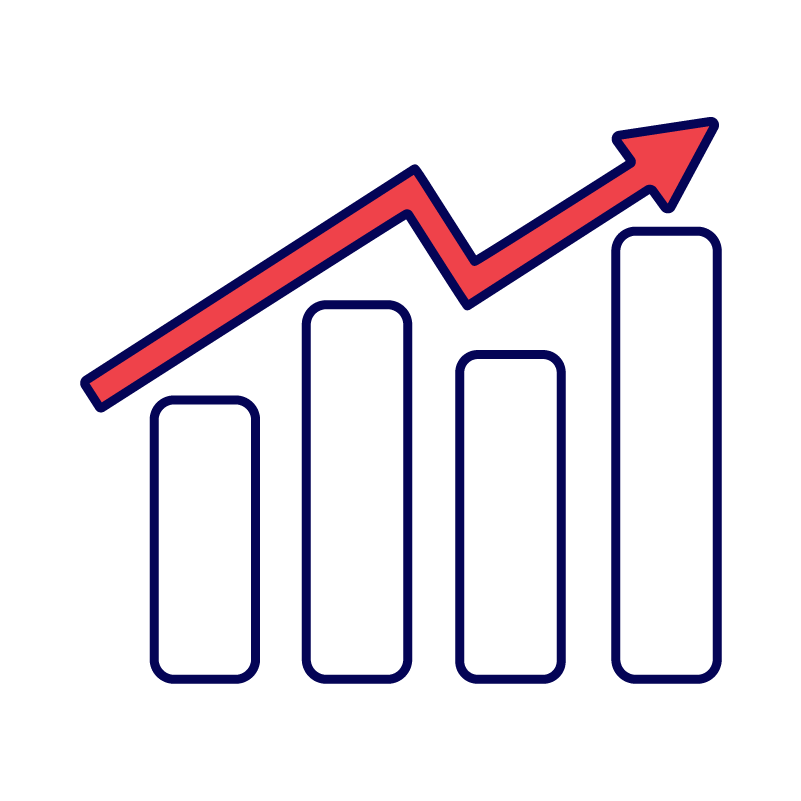 220% increase in qualified lead volume within paid social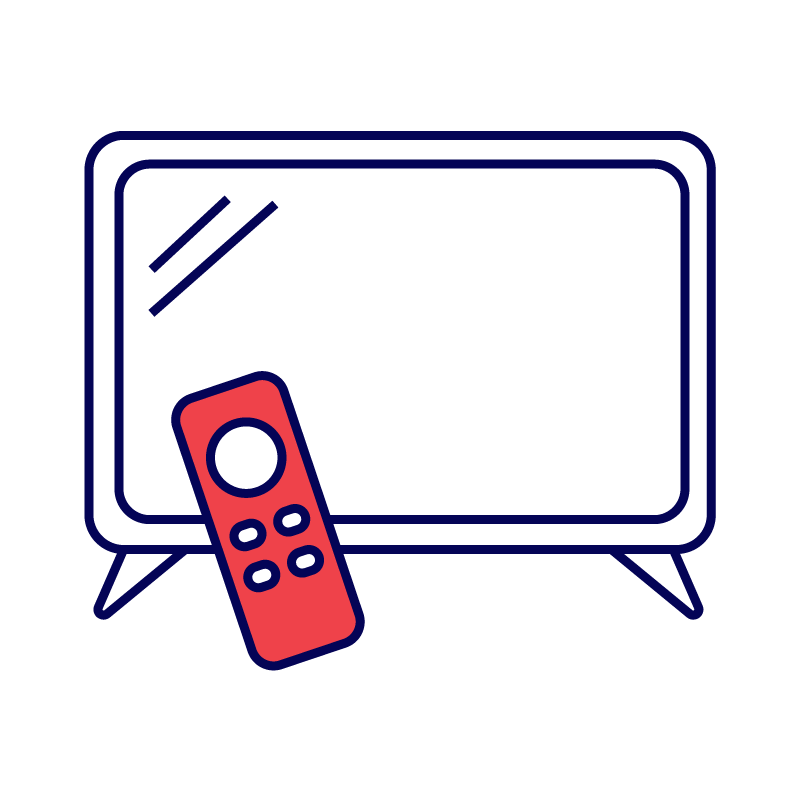 55% reduction in TV CPAs
Contact us to learn more about our test-and-learn approach to reducing your cost-per-acquisition.
Let's get to know each other.
Whether you're seeking a partnership, curious about our services, or simply want to say hello, we're glad you're reaching out. We'll be in touch.