The Power of Human Connections
Our strategic approach is anchored in the power of human connections.

We believe in the transformative potential of human connections. This inspires us to emphasize relationship-building in all aspects of our work, recognizing that authentic connections are the building blocks of success.

We call this approach Connections Planning.

Broadly, Connections Planning is the act of linking the consumer and the brand through communication channels. It is finding the connections – the touch-points, relevant content and context – that link and form relationships between the consumer and the brand.

Our Connections Planning approach is comprised of 4 phases:
Target Profile
The target profile illustrates the target's mindset and lifestyle, relationship with communication channels (usage, preferences). It integrates demographic data, psychographic insights, and behavioral patterns to construct a comprehensive image of our audience.
These audience insights allow us to delve deeper into our audience's interactions, their preferred methods of brand engagement, and messaging that resonates with them. Such a comprehensive understanding is a stepping stone towards creating strategies that truly resonate with our audience.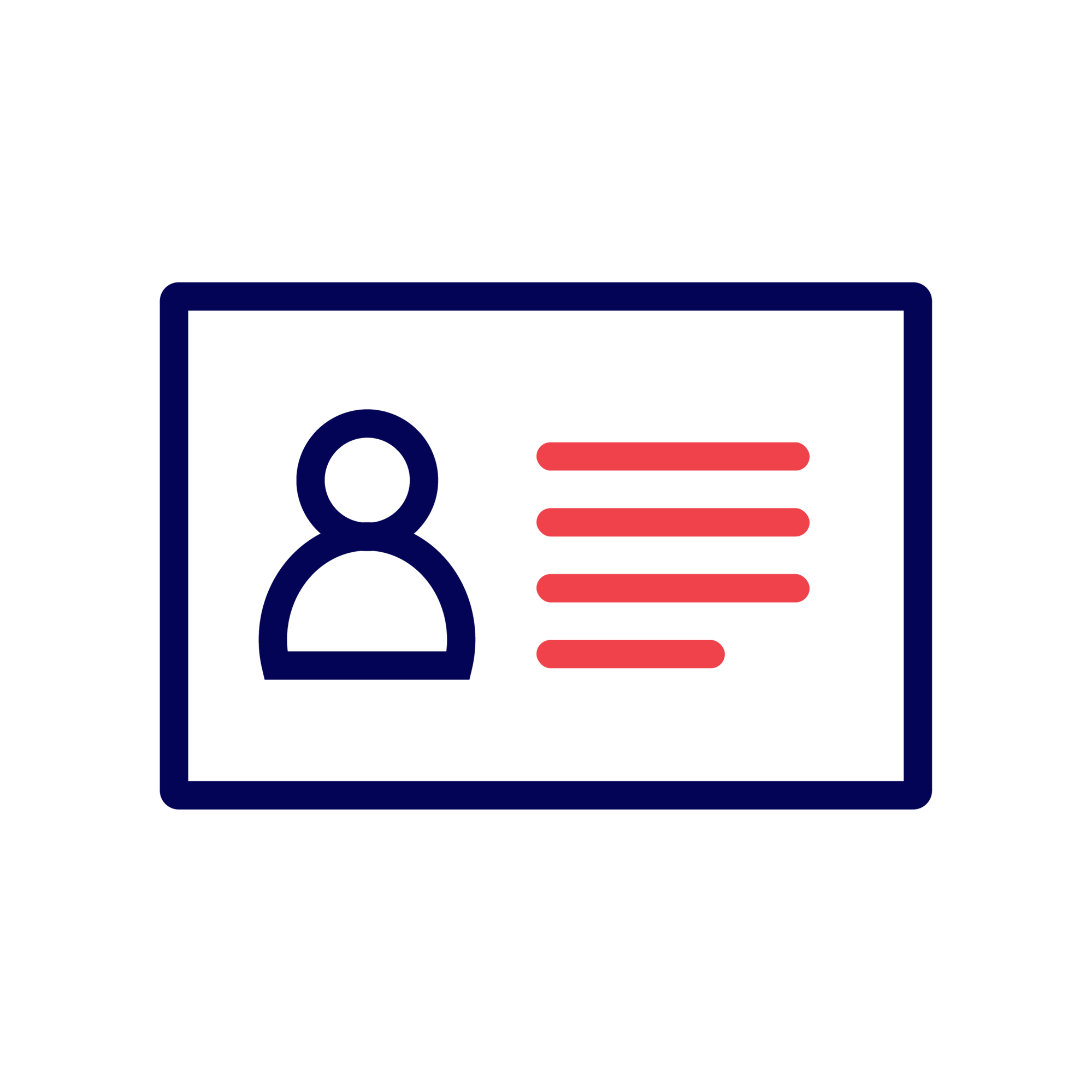 Channel Ecosystem
The channel ecosystem relates the target audience's passion points (motivations) with potential communication touch-points and messaging. This phase involves a thorough analysis of available communication platforms in comparison to the lifestyle and preferences of our target audience.
The goal is have a compelling presence within the spaces our audience already frequents, providing content that aligns with their interests and needs. This understanding of media consumption habits allows us to tailor our messaging, ensuring our communications are relevant, engaging, and impactful.
Connections Architecture
The connections architecture aligns the consumer journey with business and media objectives, communication strategy, touchpoints, and KPIs. It is a roadmap that helps us identify and enhance the critical touchpoints leading a consumer from awareness to conversion.
It takes into consideration various factors including the consumer's initial interaction with the brand, subsequent engagement opportunities, and the conversion process. This consumer-focused approach allows us to build strategies that drive real results and create long-lasting relationships.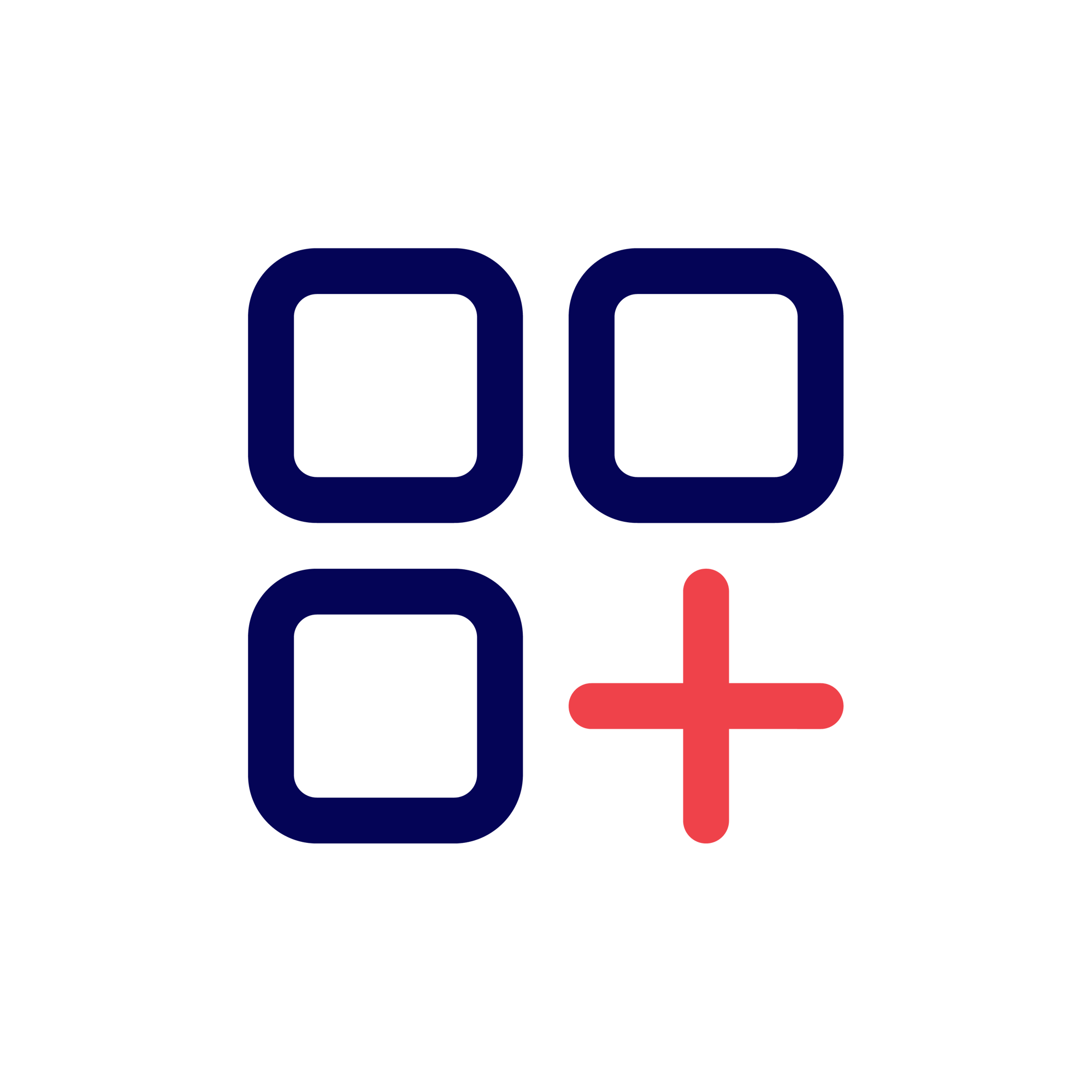 Concept Plan
The concept plan provides recommended channels, high-level tactics, and initial budget allocations. It builds upon insights gained in previous phases to offer a strategic blueprint for our communication efforts.
It explicitly details the what, where, when, and how of our planned strategies, keeping in mind real-time data, feedback, and the need for continuous optimization. This plan also outlines the resource allocation for each channel and sets measurable objectives, ensuring we are prepared to foster meaningful connections and long-term relationships with our audience.
Let us partner with you for campaign design, implementation, and refinement.
Our solutions, your success story.
Elephant Insurance: Tailored, market-specific strategies for regional auto insurance advertiser
Mathnasium: Testing and learning into a fully optimized campaign for a national tutoring franchise
We're ready to turn your marketing vision into reality.
Whatever your goals, our expertise will help you achieve them. Leave us a message to learn more about how our analytics and optimizations services refine your campaigns so you continuously connect with and convert your ideal customers.