We are all people persons.
At Media Culture, we believe in the power of creating transformational relationships — both with our clients and each other. Because we hire where the talent is, we have a distributed workforce across the U.S. and in the U.K., but we're always connected through our core values: trust, transparency, and tenacity.
Let's talk about the good stuff.
It's in our company culture to take care of one another — so we're excited to provide a range of competitive employee benefits.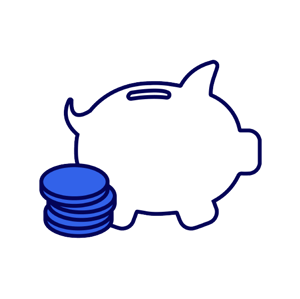 Retirement Accounts
Save for your future with company contributions toward 401(k) plans via annual profit sharing.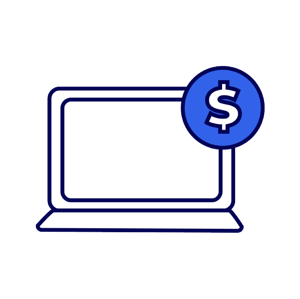 Technology Reimbursement
Receive reimbursement on select remote office expenses.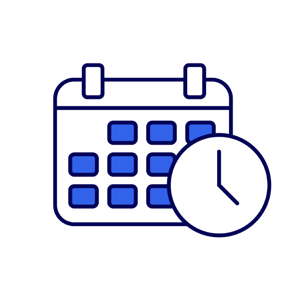 Ample PTO + Holidays
Enjoy competitive vacation, personal, and sick time off plus early office closures the day before most holidays.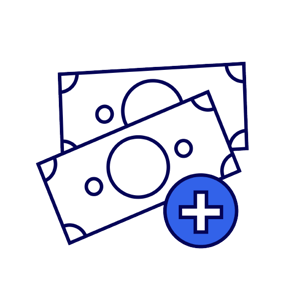 Bonuses
Earn year-end performance bonuses and rewards for generating leads that result in new business.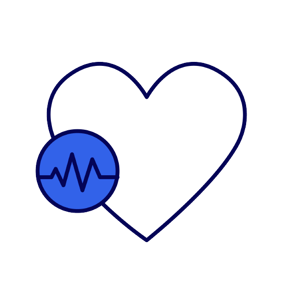 Health
Take advantage of company-sponsored health, dental, and vision plans for you and your family, with 100% employer-paid premium contributions.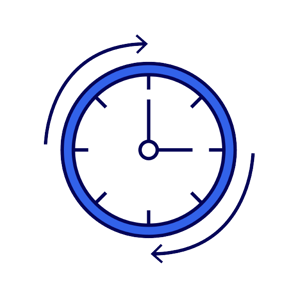 Flexible Schedules
Work remotely and enjoy flexible office hours. And did we mention we offer Summer Fridays?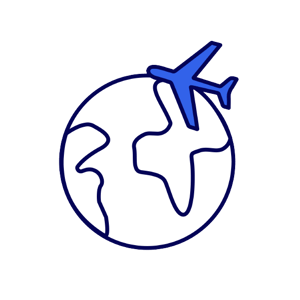 Travel
Receive full reimbursement for company-requested and leisure travel to our Dallas headquarters for face time with your peers.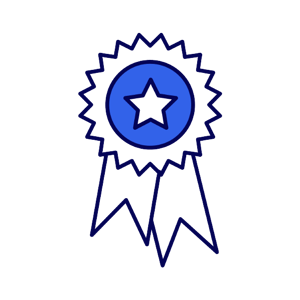 Professional Development
Lean into your interests with seminars, courses, and our international exchange program with partner agencies.
"Media Culture has encouraged my growth since day one. Being surrounded by a supportive team has been a very rewarding career experience."
— Jennifer Shipp, Linear Media
"If I had to identify what has contributed most to our amazing culture, I'd have to say it's the focus on employee autonomy and flexibility."
— Chris Stiner, Account Services
"The common thread among the Media Culture team is a deep caring for the client's success, as well as that of our own internal employees."
— Scott Sterling, Linear Operations
"Not only does the team have a wide breadth of knowledge and experience, the culture itself promotes growth. Both foster a level of success that is fun to be a part of."
— Tony Smith, Data & Analytics
We're always on the lookout for the sharpest minds in media.
As a global agency, we aren't limited by location — and we're proud to recruit the most brilliant creators, determined negotiators, and nimble thinkers from all over. Want in? Apply below.
Not seeing the right position for you?
Share your resume below — we want to hear from tenacious go-getters and experienced innovators.