Crafting authentic connections across cultures.
At Media Culture, our multicultural marketing approach is rooted in genuine understanding and celebration of diverse cultures, ensuring your brand resonates globally. Collaborating closely with you, we tailor strategies that not only acknowledge the unique nuances of each cultural segment but also leverage the shared values that unite us in a global community. Together, we'll ensure your brand's message is both inclusive and impactful, transcending borders and building lasting connections.
Multicultural Marketing
In the rich tapestry that is the United States, we at Media Culture don't just market to diverse cultures, we immerse ourselves in them. By delving into the rich histories, traditions, and behaviors of various cultural groups, we collaborate with you to craft strategies that resonate with the unique preferences of each segment and celebrate the diversity that enriches our nation. Our goal is to forge deeper, more meaningful connections, ensuring your brand's message is both inclusive and impactful.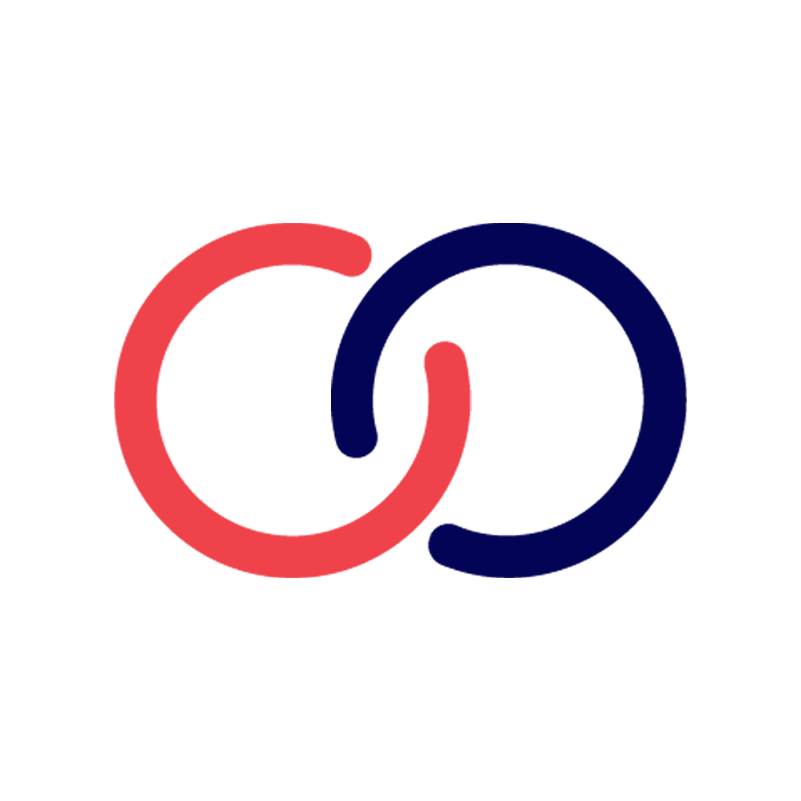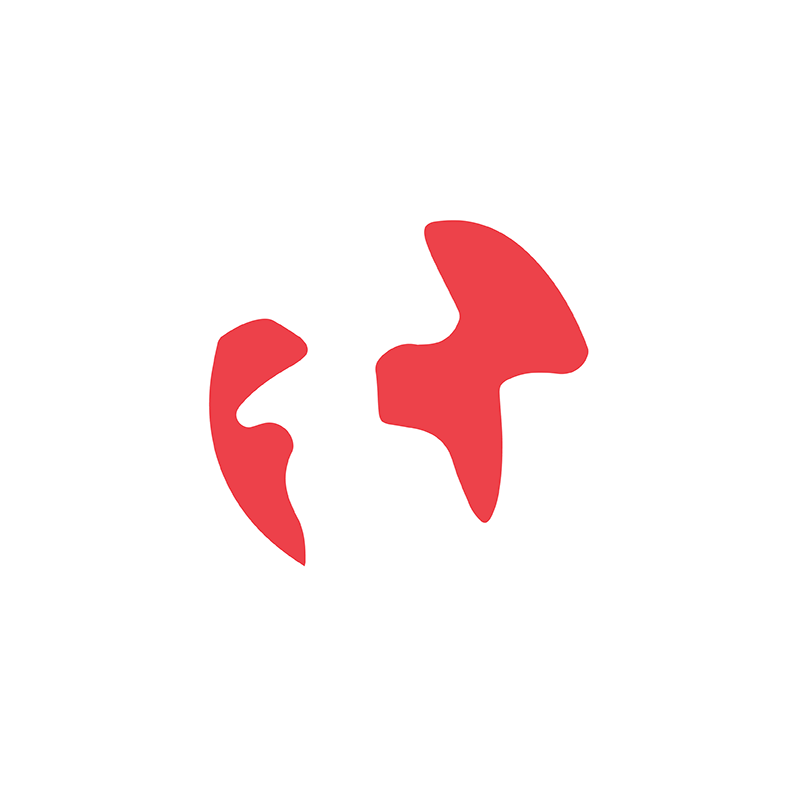 Global Integration
Media Culture makes globally scaling your advertising efforts simple by ensuring all strategy, reporting, and analysis efforts are streamlined for smooth expansion into new markets. Our expert team of media planners and buyers has experience in brand response and ROI-focused campaigns spanning TV, digital, out-of-home (OOH), radio, and beyond in more than 40 countries.
Let us partner with you for campaign design, implementation, and refinement.
Our solutions, your success story.
Elephant Insurance: Tailored, market-specific strategies for regional auto insurance advertiser
Mathnasium: Testing and learning into a fully optimized campaign for a national tutoring franchise
We're ready to turn your marketing vision into reality.
Whatever your goals, our expertise will help you achieve them. Leave us a message to learn more about how our analytics and optimizations services refine your campaigns so you continuously connect with and convert your ideal customers.