Connections Planning / Creative Production
Backed by extensive audience research and trend analysis, we craft data-driven campaigns that resonate deeply with consumers, fostering genuine connections and achieving significant market impact.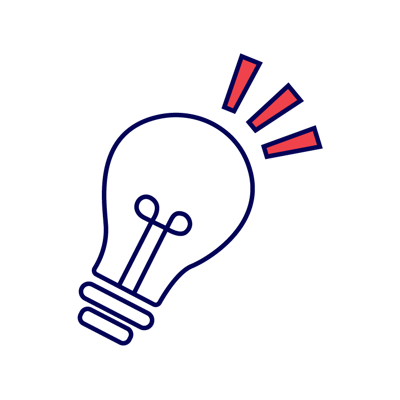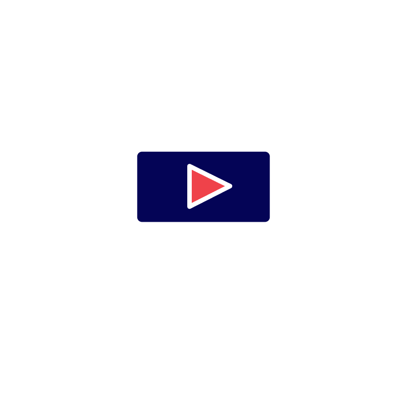 Video / Audio / Digital / Traditional
No matter where your audience is, our portfolio of digital and linear media buying services ensures you reach them through our relentless and cost-effective approach to brand response media marketing.
Reporting / Data Visualization / Multitouch Attribution (MTA) / Marketing Mix Model (MMM)
Our advanced attribution, measurement, and reporting capabilities allow us to continually optimize and refine each and every aspect of your campaigns to maximize ROI at every step.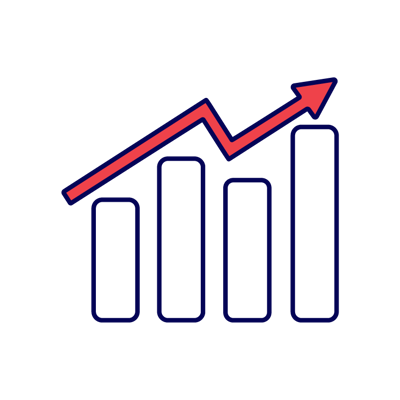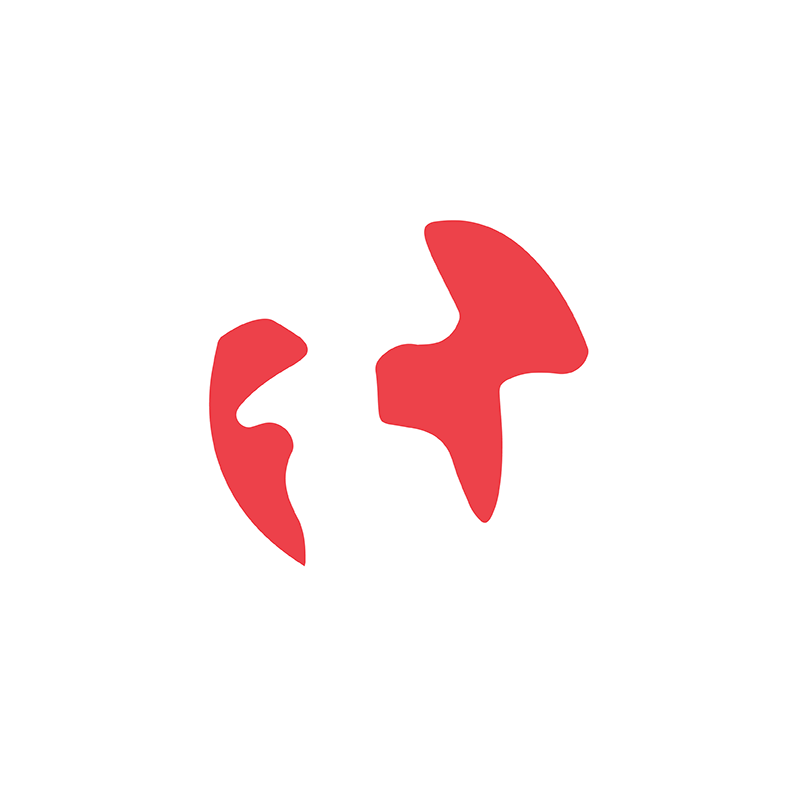 Multicultural Marketing / Global Integration
We craft authentic multicultural and global connections, celebrating diversity and facilitating seamless expansion into new markets with inclusive and impactful strategies.
Let's turn your marketing challenges into media wins.
Whether a big-named brand or scrappy startup, where you face roadblocks, we find solutions that make a lasting impression. Leave us a note below to learn how we can help your business reach its unique goals.