Culture: The shared attitudes, values, goals, and practices that characterize our business.
We earn your confidence through resourcefulness, consistency, and flawless campaign execution.
We believe in honest conversations. Data informs our truth, and you'll never wonder where you stand.
We're not just sometimes persistent. Exceeding expectations is our standard — no matter the challenge.


Experience, passion, and forward thinking.
We're pioneers in the DRTV space, but our expertise extends far beyond traditional media and linear TV. We consistently transform businesses by gathering the sharpest minds in digital media buying and campaign management and fostering a culture of individual growth and collective progress.
Our secret weapon is nearly 30 years in the making.
Since our founding in 1995, Media Culture — formerly known as Koeppel Direct — has existed at the forefront of change in the performance marketing industry. And as technology and media consumption has evolved, so have our capabilities. We've developed leading analytic capabilities, expanded our proven, nimble brand response and demand generation approaches across a variety of channels, and built a track record of success. And through it all, our clients have remained priority #1.
Performance marketing that generates qualified leads and drives direct sales, from ideation to optimization.
At the

forefront of the mediascape for nearly

30 years

. It's a part of our culture.
---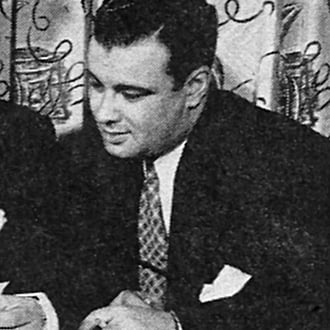 ---

1940s
Direct Response Television (DRTV) industry is founded by Al Eicoff, a copywriter in Chicago, who helped pioneer the use of "1-800" numbers on television, along with the phrase "or your money back". 1940s to 1980
---
---

1984
FCC's Cable Act deregulates Cable industry (around since 1948), allowing cable penetration to increase nearly 5x in the decade spanning 1979-1989 and enabling new time formats of commercial air time (from 30 seconds to half an hour) to be purchased.
source
---

1984
Modern infomercial era begins with Herbalife launch of weekly informercials on USA Network.
source

---

1986
Home shopping networks launch, enabling consumers to purchase products from their TVs.
source
---

1995
Agency launches with Hair Club for Men with 3 employees in a single one-room office (now the server room of the current location). 1980s to 1990
---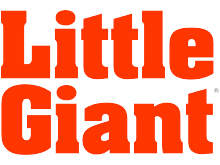 ---

2000
Little Giant Ladder launches with $20K test and expands to $1M a week, becoming the #1, most-aired infomercial on TV (as ranked by IMS – Infomercial Monitoring Service).
---

2003
Berkeley Premium Nutraceuticals launches, eventually spending $3M a week and becoming the largest Nutraceutical advertiser at the time.
---

2009
Agency launches most successful Medicare Part B campaign for Simplex Healthcare, becoming a leader in "Senior space". 2000s
---
---

2010
Biz Detergent becomes agency's first CPG client, beginning the shift and evolution of the agency away from direct response to brand response, helping to build brands in addition to driving direct revenue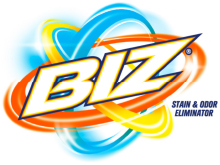 ---

2010
Agency extends brand response strategy to TurboTax, winning the agency an Echo Award
---

2011
Agency becomes first TV agency for Safe Step Walk-In Tubs, starting longest-running agency relationship at 12 years and counting.

---

2012
Agency moves away from phone number calls-to-action (CTAs) with launch of People Media (owned by Match Group). Campaign launches with exclusive brand URL CTA.
---

2015
Agency helps CoolSculpting launch first B2C ad campaign, resulting in its eventual acquisition by Allergen for $2.4 billion in April of 2017.

---

2016
Agency introduces Streaming buying practice.
---

2017
Agency launches Marketing Mix Modeling solution to enable cross-channel measurement of marketing spend for its advertisers. 2010s
---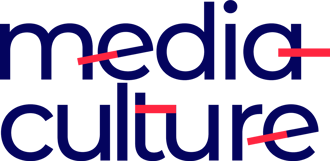 ---

2021
Koeppel Direct rebrands as Media Culture, repositioning as a multi-channel media Brand Response agency, specializing in TV and Digital.
---

2022
Media Culture launches Abacus® Multichannel Measurement Suite to help brands measure the short- and long-term impact of marketing investments across media channels.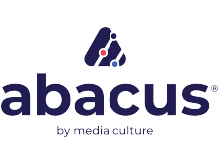 ---

2022
Streaming bypasses Cable as the predominant video viewership vehicle.
source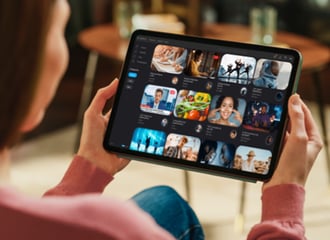 2020s