Engage. Inspire. Convert.
Powered by a select group of vetted production partners sourced over nearly 30 years in the performance marketing industry, the Media Culture Performance Creative Network translates product into purpose and service into story.
Our comprehensive video production services are specifically designed to engage your audience, cultivate brand awareness, and inspire action. We generate captivating creative that not only tells your brand story but also produces measurable results.
Pre-Production
The process starts with an extensive pre-production phase, diving deep into your brand, your message, and your target audience. Leveraging the diverse skills of our Performance Creative Network, we work with you to develop a creative blueprint that aligns with your strategic goals and serves as a roadmap for the entire production journey.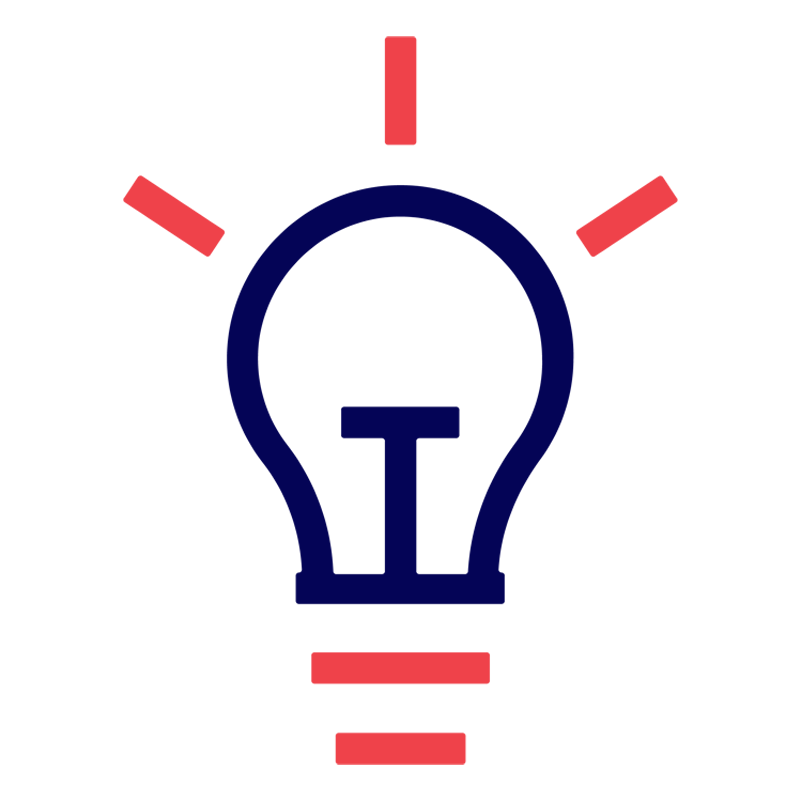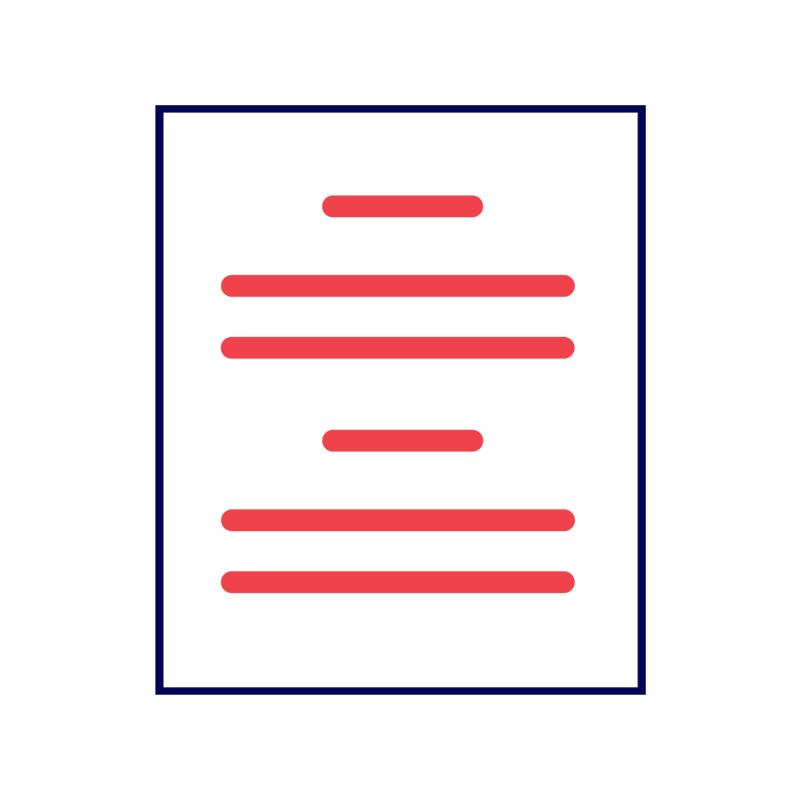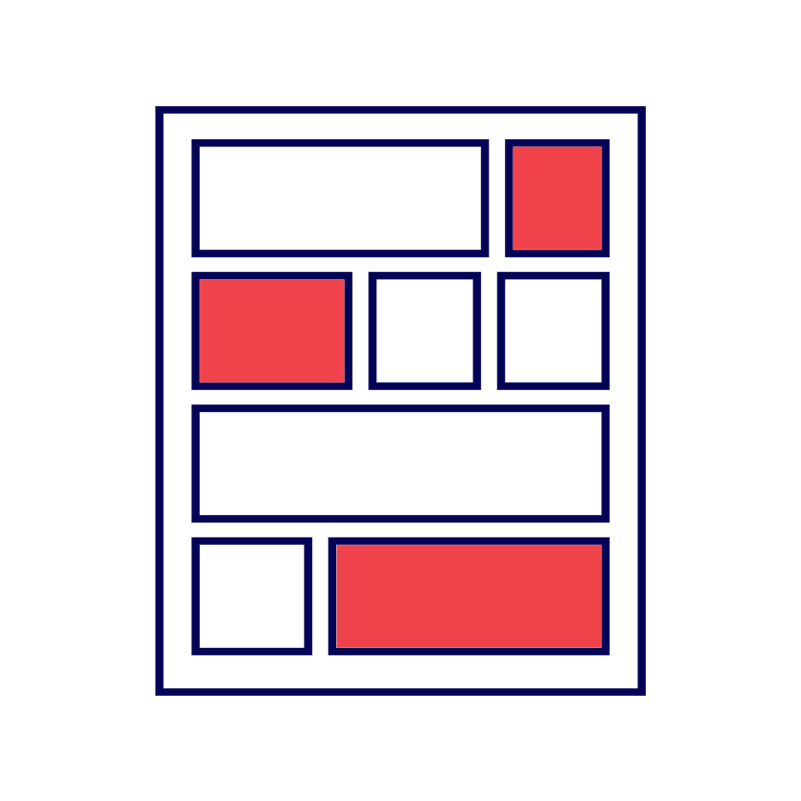 Casting + Location Scouting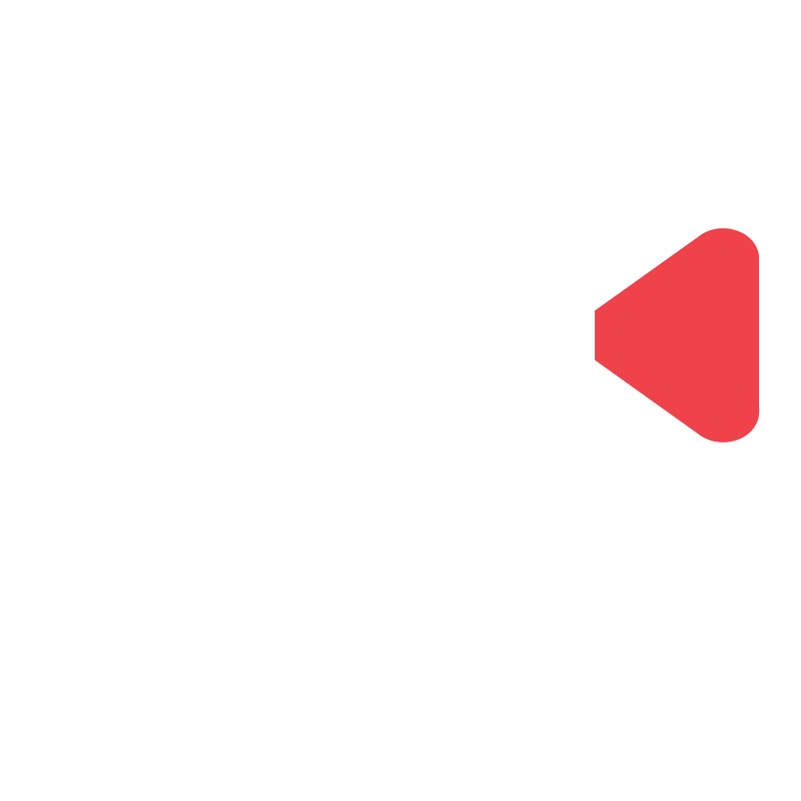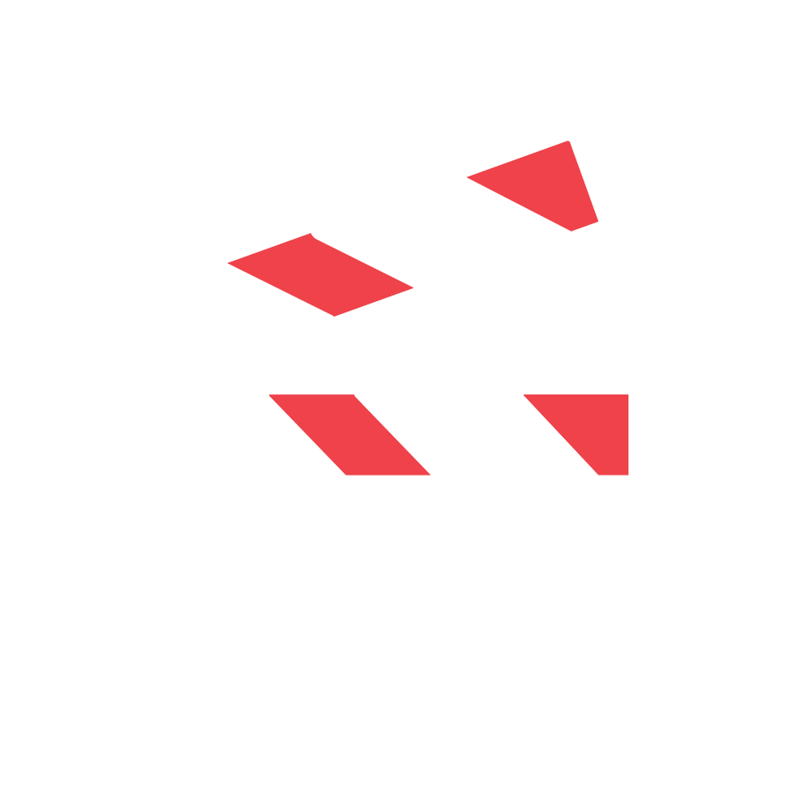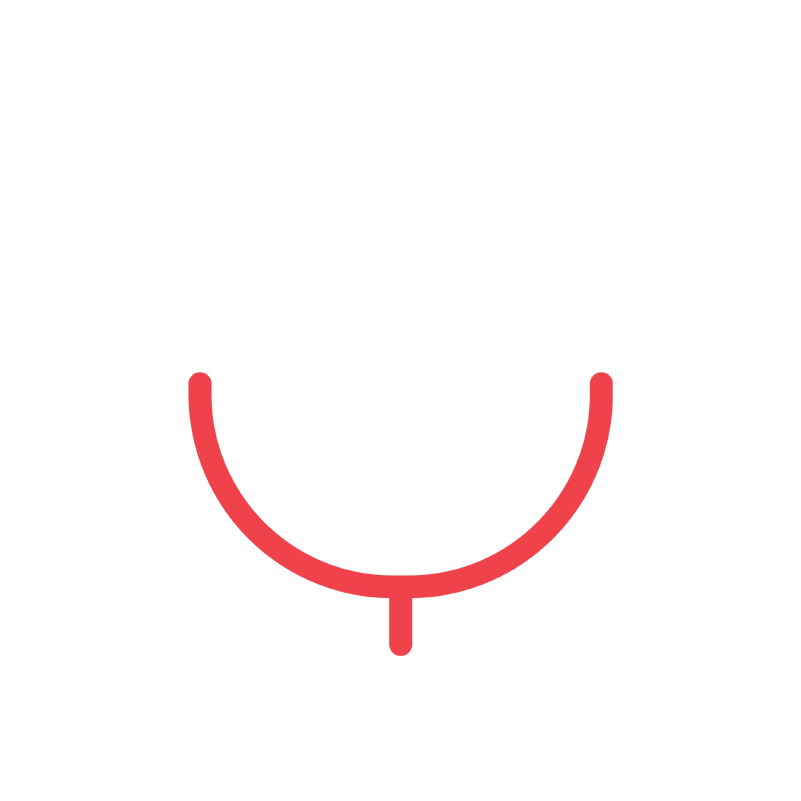 Production
Guided by a comprehensive pre-production strategy, we transition into the production phase. Our production teams, drawn from our Performance Creative Network, use state-of-the-art gear to create footage that's as breathtaking as it is effective.
Post-Production
We enter the post-production stage with all the creative components to build your brand story. Here, we refine and enhance the visual and auditory components, adding finishing touches that make your story not only memorable but also effective in driving the desired response.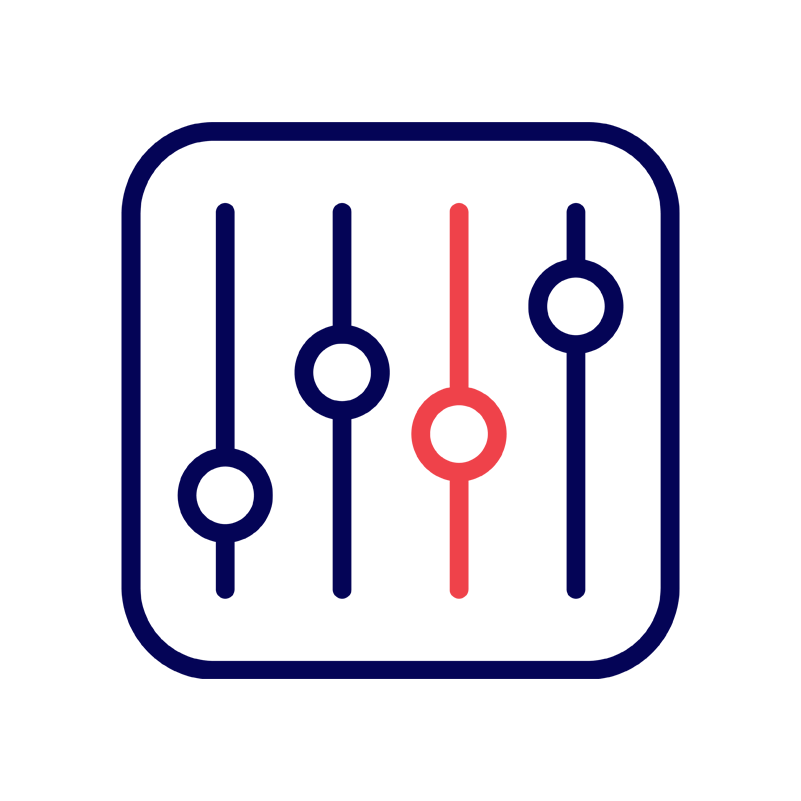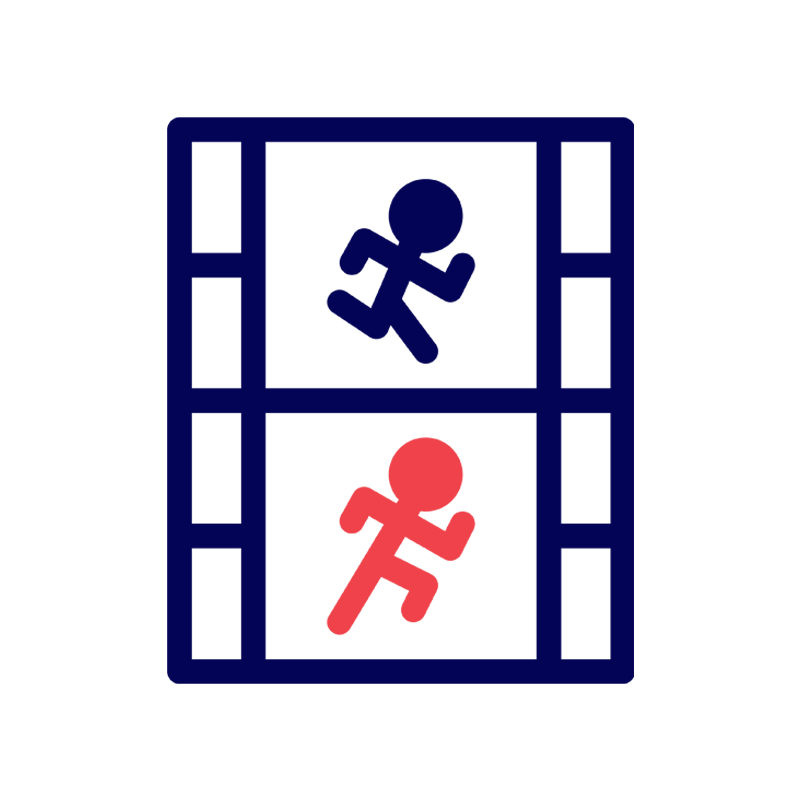 Let us partner with you for campaign design, implementation, and refinement.
Our solutions, your success story.
Elephant Insurance: Tailored, market-specific strategies for regional auto insurance advertiser
We're ready to turn your marketing vision into reality.
Whatever your goals, our expertise will help you achieve them. Leave us a message to learn more about how our analytics and optimizations services refine your campaigns so you continuously connect with and convert your ideal customers.