The challenge
Elephant Insurance approached Media Culture to take over its linear TV media buying with the goal of increasing awareness and improving ROI. A year later, Media Culture was tasked with amplifying the existing linear campaigns with connected TV (CTV) via smart TV devices (Roku, Amazon Fire, Apple TV, etc.). As a regional advertiser, Elephant Insurance required tailored, market-specific approaches to meet its regional marketing goals.
Media Culture's approach
A hybrid strategy meant ROI and brand awareness were of equal importance, although seasonality would dictate prioritization of one over the other throughout the year.
Media Culture analyzed performance across multiple variables (e.g., market, station, daypart, creative, etc.) and weighed acquisition performance against the impression delivery and GRPs driven by high-profile programming.
Linear creative strategy was introduced to supplement airing of 30-second spots with two "bookend" 15-second spots
CTV was introduced across various markets and content providers in year two to complement linear TV schedule.
The results
In year two, five markets were added and four were subsequently removed. Of the markets that were consistent YOY, more than half saw an improved ROI, even at increased levels of spend. A pulsing strategy was employed during low seasonality to ensure funds were spent in periods of high responsiveness. In addition, genre testing on linear TV identified News and Sports as hyper-efficient while the adoption of CTV identified a mixture of premium and free inventory sources that delivered a combination of scale and efficiency.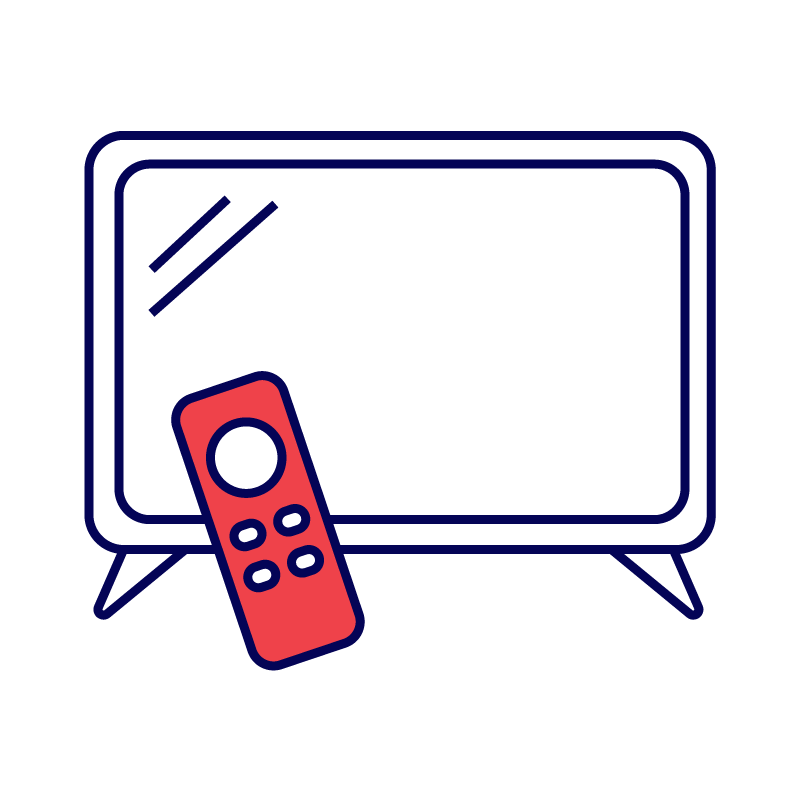 64% improvement in ROI utilizing linear "bookend" creative strategy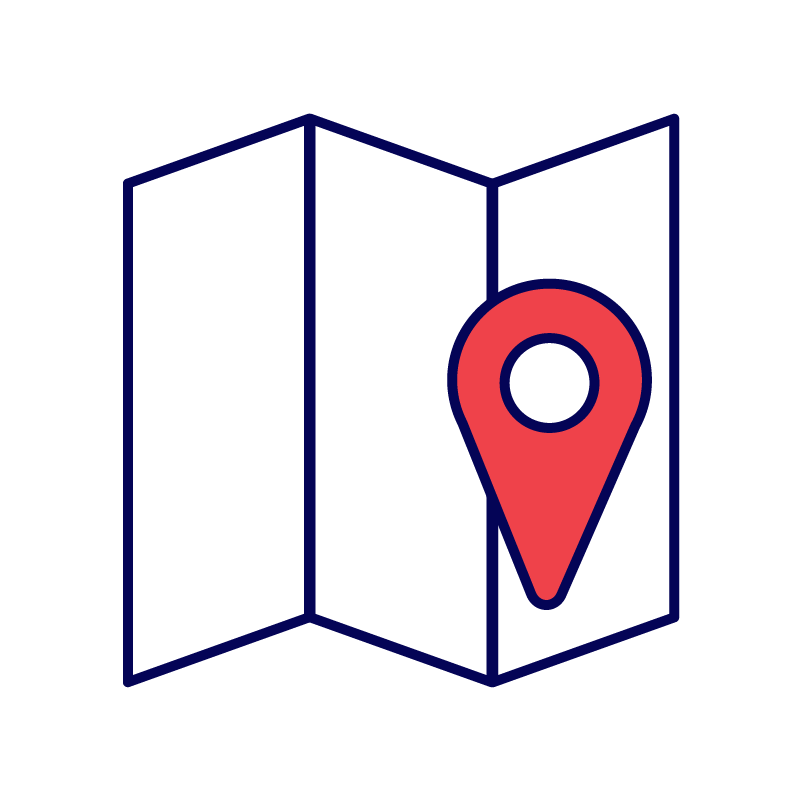 22% improvement YOY in linear TV ROI, with the addition of new markets and 38% greater spend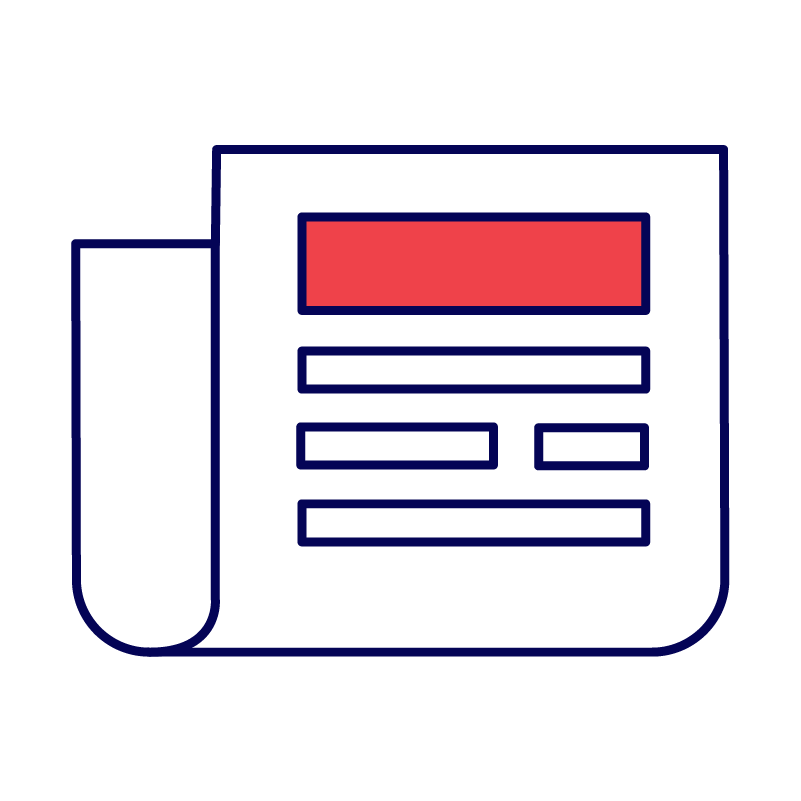 3x increase in ROI for news genre on linear TV relative to campaign average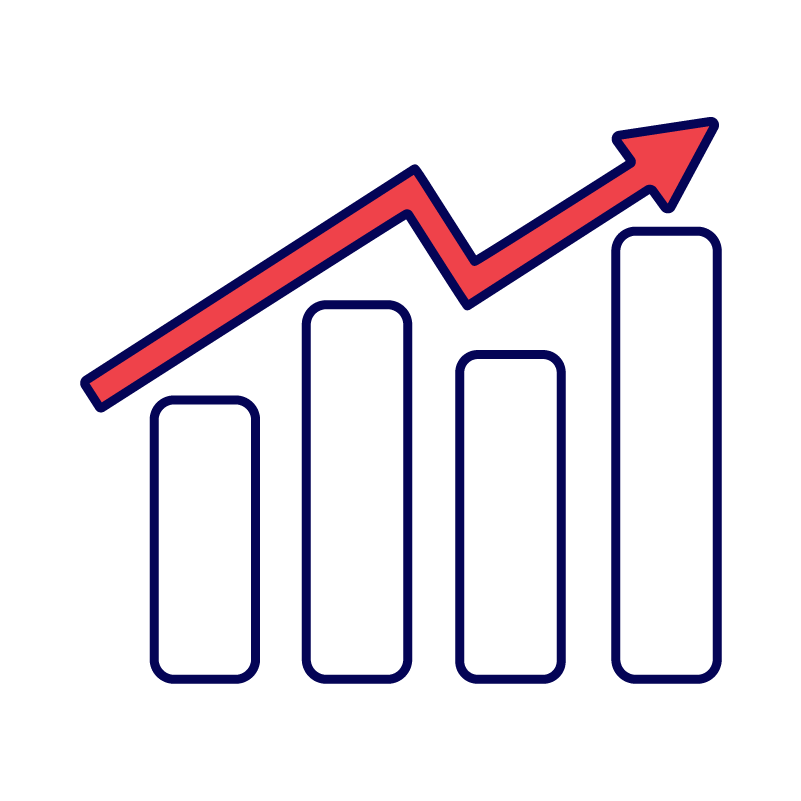 57% improvement in CTV cost-per-quote after initial four-week test at double the spend
Contact us to learn more about how our customized, local-market campaigns can increase awareness and drive results.
Let's get to know each other.
How can we help your business make a lasting mark with your audience in a crowded media marketplace? Leave us a note and we'll go from there.