The challenge
Zeltiq approached Media Culture for support developing a direct-to-consumer ad campaign for its CoolSculpting® brand, which had previously only been marketed to medical practices. The goal of the campaign was to generate awareness among consumers as well as increase web traffic and drive searches for local treatment providers. In an effort to mitigate risk for a brand with relatively little consumer awareness, a TV match-market test strategy was devised to ensure responsiveness at a local level prior to national scaling.

Media Culture's approach
Local, match-market testing prior to national scaling
Combination of genre-specific cable networks and syndication
Celebrity endorsements aligned with the media buy
Local-market amplification after national launch, via a combination of TV, radio, and out-of-home (OOH)
The results
Following positive performance of the regional and national media buy, the campaign was expanded into Canada, U.K., and France, resulting in increased traffic and brand awareness. Due to the success of the campaign, Allergan acquired CoolSculpting® for $2.4 billion in April of 2017. CoolSculpting® is now the world's #1 non-invasive fat reduction procedure and the only FDA-cleared non-surgical procedure.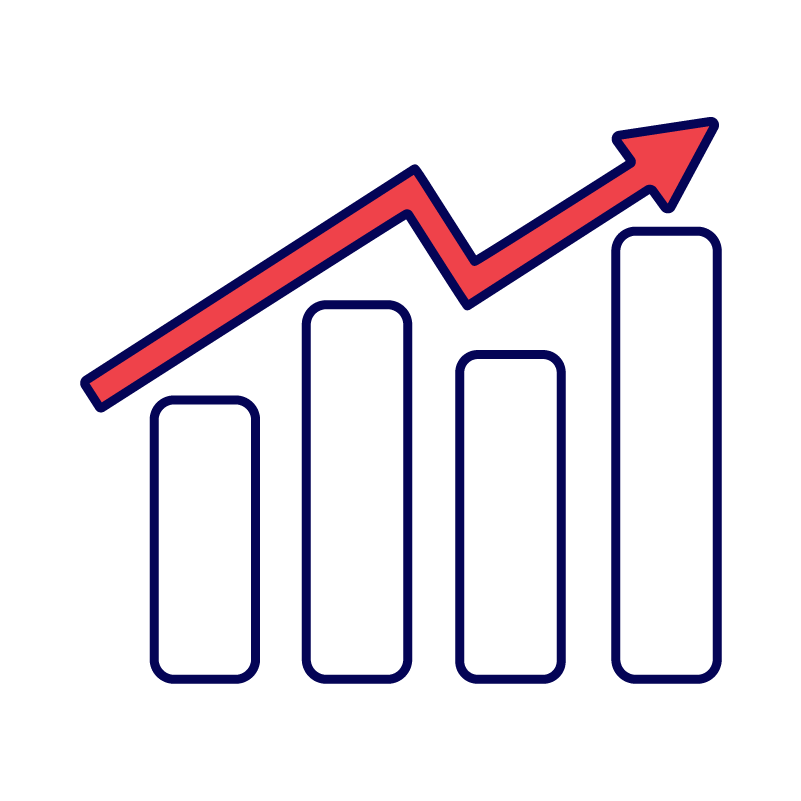 446% increase in website sessions YOY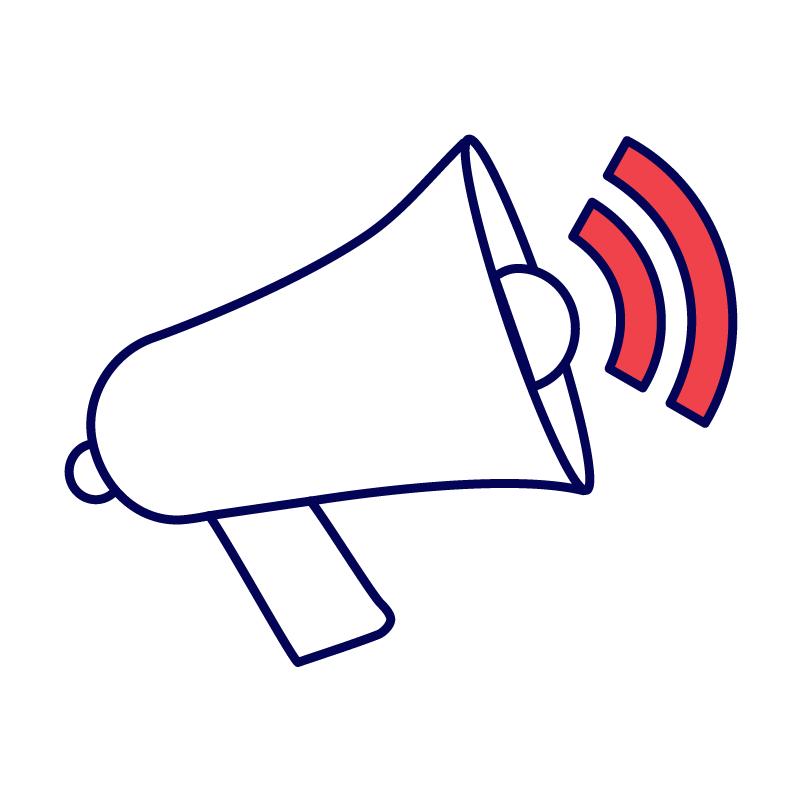 15x greater session volume for syndicated networks than cable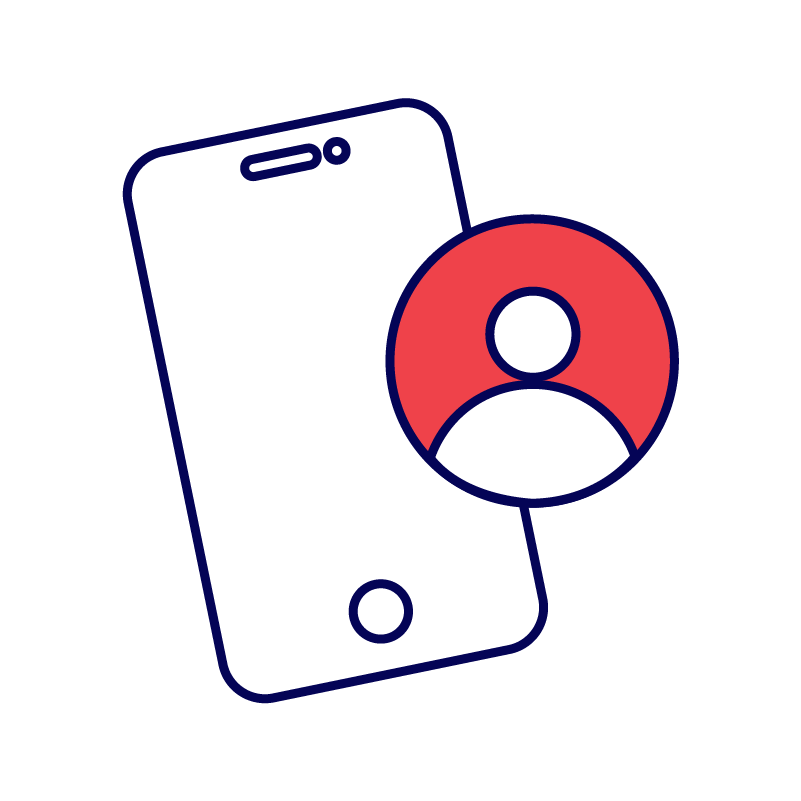 7x increase in web sessions with introduction of celebrity endorsements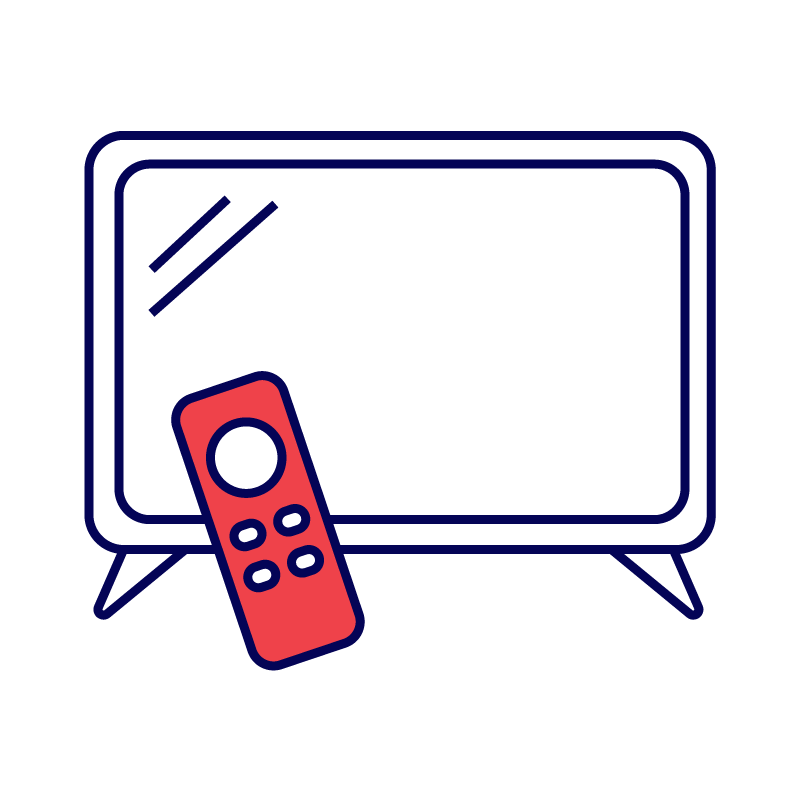 34% increase in GRP levels YOY
Let's get to know each other.
How can we help your business make a lasting mark with your audience in a crowded media marketplace? Leave us a note and we'll go from there.