Abacus® Multichannel Measurement Suite
Our proprietary analytics platform lets you leverage a variety of measurement methodologies for a custom approach that aligns with your business needs and campaign objectives.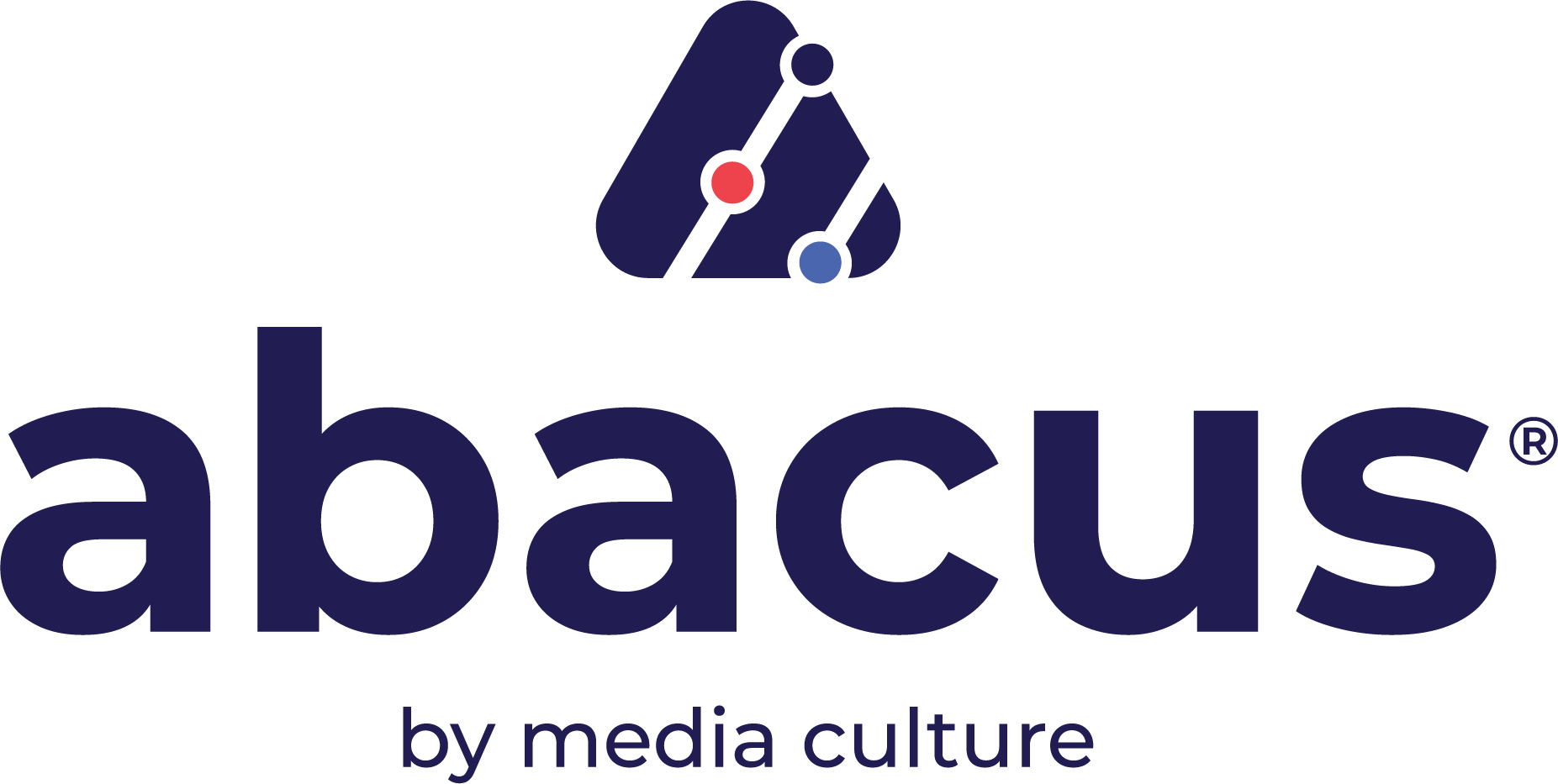 Reporting
The backbone of an effective brand response media strategy: quality, accessible, and understandable data. Our belief in it is why we developed our interactive, web-based reporting dashboards. They provide complete transparency into your campaigns, with detailed performance analytics and high-level executive overviews to keep you in-the-know at all times. Receive both daily and weekly reporting, complete with strategic insights and actionable optimization recommendations.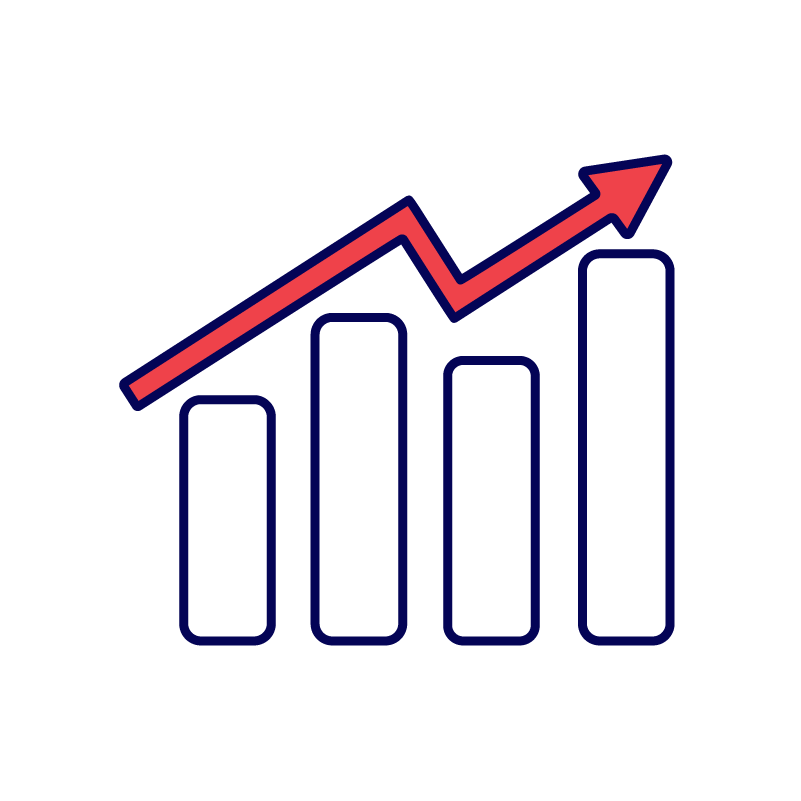 Data Visualization
We thrive on data, but numbers alone can only be so informative. Lean on us to analyze your raw data and turn it into streamlined, yet powerful visual elements — graphs, maps, charts, and more — that you can actually use. Discover trends, parse out patterns, and unlock insights about your campaigns that can be turned into actionable optimizations.
Multitouch Attribution (MTA)
Your marketing efforts work together to guide customers through the sales funnel — and your campaign measurement should reflect that. We offer multitouch attribution models to track and analyze your customer activity at every step, in real time — and in a way that best suits your business. Overcome the limits of first- and last-touch attribution and gain full visibility into the impact of each touchpoint across your campaigns.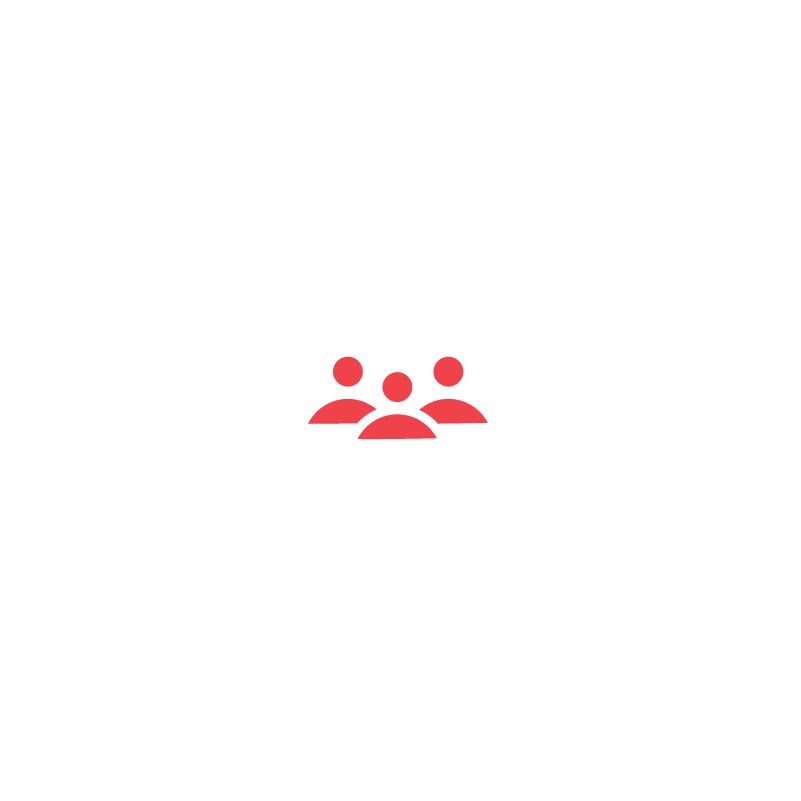 Marketing Mix Model (MMM)
We're committed to ensuring your marketing program delivers optimal value to your business. Through our marketing mix model approach, we continually evaluate your marketing mix to determine the effectiveness of each individual component, taking into consideration non-marketing variables as well. We'll help you realize the long- and short-term benefits of your efforts to guide future campaigns and inform your ongoing measurement strategy.
Let us partner with you for campaign design, implementation, and refinement.
Our solutions, your success story.
Mathnasium: Testing and learning into a fully optimized campaign for a national tutoring franchise
We're ready to turn your marketing vision into reality.
Whatever your goals, our expertise will help you achieve them. Leave us a message to learn more about how our analytics and optimizations services refine your campaigns so you continuously connect with and convert your ideal customers.