Before we jump into the nitty-gritty of live TV streaming and why it matters to advertisers and consumers alike, let's talk about how we got here.

According to a recent Pew Research Center survey of US adults, the share of Americans who watch television via cable or satellite has plunged from 76% in 2015 to 56% in 2021.
This significant drop in cable and satellite subscribers brings to light the ever-changing landscape of connectivity and media in an era of "cord-cutting," particularly as live streaming services continue to gain momentum.
So, where are viewers going after they 'cut the cord'?
We took it upon ourselves to find out.
Live Streaming is Here to Stay

Though live TV streaming services have only been around for a handful of years, it's fair to say that, unlike cable and satellite services, it got the following right:
It gives viewers freedom: Viewers can choose their preferred channels and platforms in which they consume content.
It gives viewers power: Any personalized content can be consumed whenever, wherever, and can be shared within their digital community.
It gives viewers options: Based on the content consumed, live streaming services have reasonable and affordable packages available. And the best part? No contracts.
Earlier this year, Parks Associates, an internationally recognized market research and consulting company specializing in emerging consumer technology products and services, found that 43% of US broadband households with traditional pay-TV are likely to switch to a live TV streaming service in the next 12 months. The primary reason? The expense of cable/satellite service.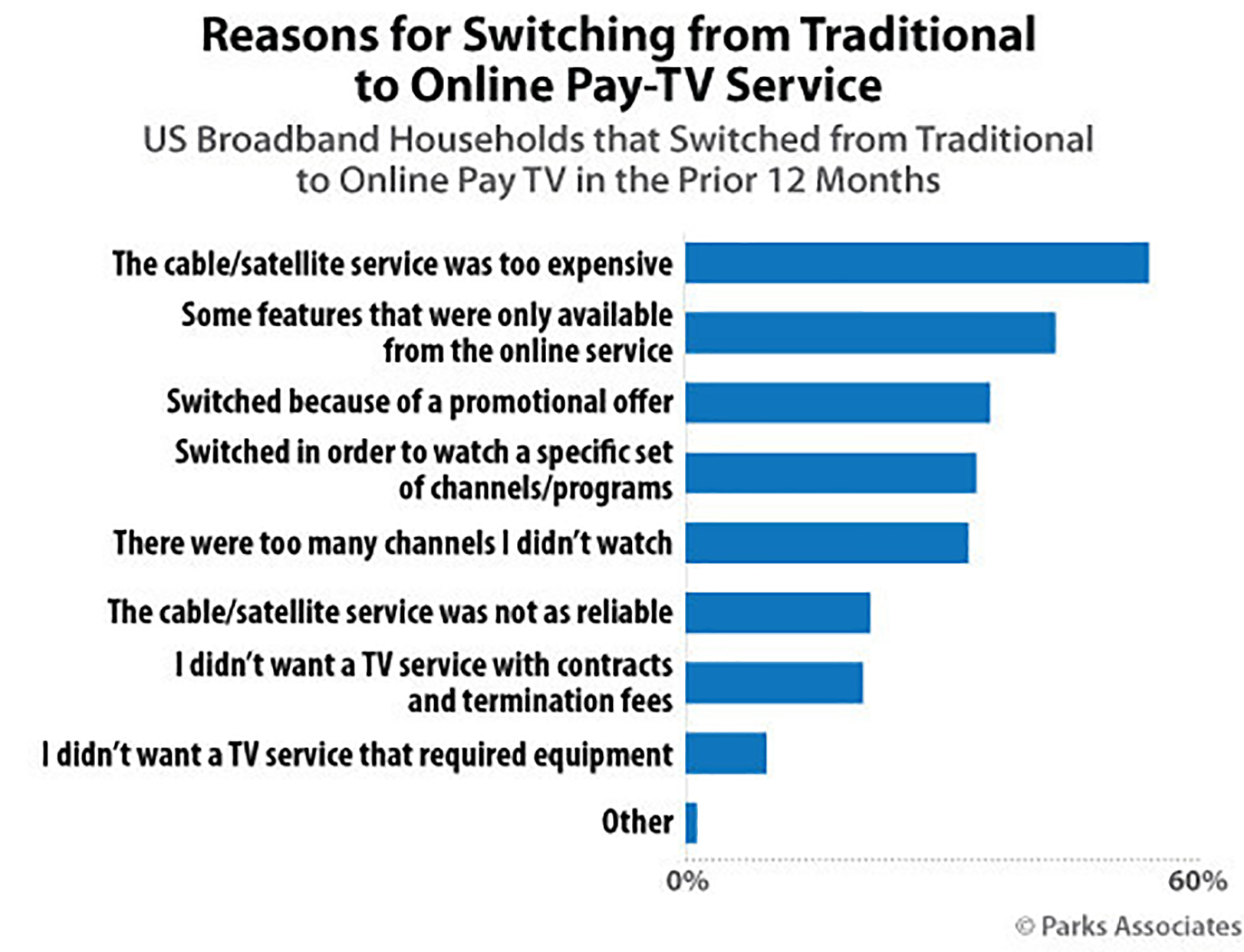 Which are the largest live TV streaming services?
Here is a quick breakdown:
Hulu + Live TV (4MM subscribers as of February 11, 2021)
YouTube TV (3MM+ subscribers as of October 29, 2020)
Sling TV (2.4M subscribers as of March 31, 2020)
Philo (750,000 subscribers as of August 2020)
AT&T TV Now (683,000 subscribers as of September 30, 2020)
Fubo TV (590,430 subscribers as of March 31, 2021)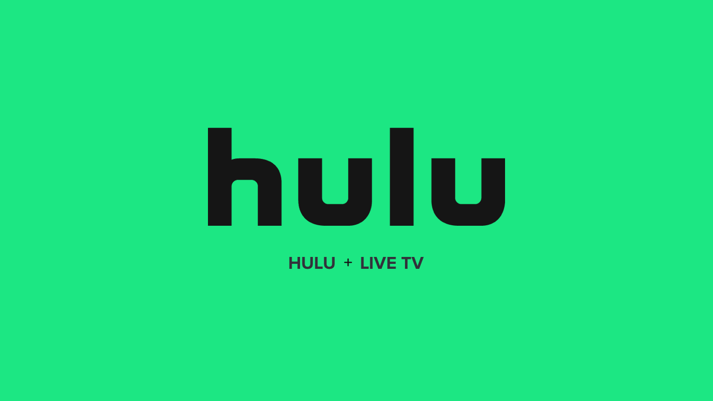 Hulu + Live TV

Hulu + Live TV outpaces its competition by a wide margin. With its on-demand offering and The Walt Disney Company as its parent company (which has more than 80 million subscribers), Hulu Live TV has more than 4 million subscribers using its platform.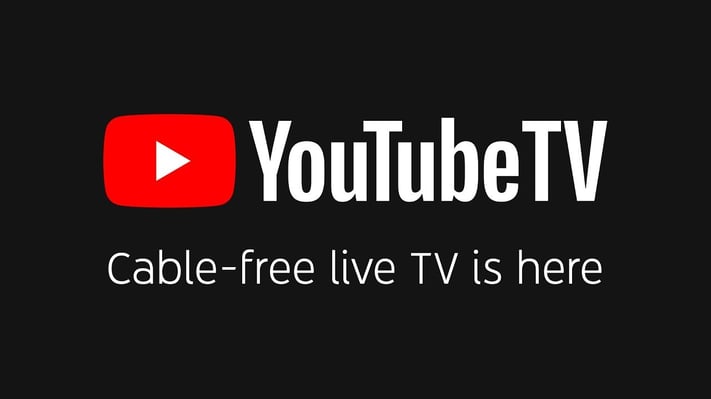 YoutubeTV
Trailing Hulu + Live TV by 1 million subscribers is YoutubeTV. Though this platform has more channels available, it doesn't have two things its main competitor does: Disney's popularity and popular, original content (such as Hulu's Handmaid's Tale). However, even without an American dystopian television series about a group of women struggling to survive in a terrifying, totalitarian society, it's possible that YouTube TV will be battling it out with Hulu for a while to come due to its vast trove of user-generated, original content.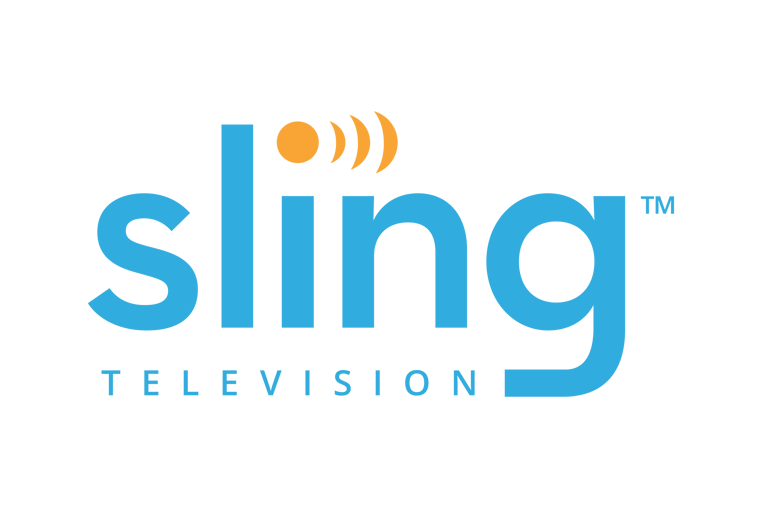 Sling TV
In third place, we have Sling TV, a subsidiary of Dish Network, with 2.4MM subscribers. Although it's third in subscribers, it's one of the originals in the live TV streaming category, launching in 2015, almost a full year prior to its' competitors (with the exception of the smaller Fubo TV). Sling TV packages are one of the most affordable and flexible out there. Yet, their main attraction lies in the ability to watch your home cable feed anywhere in the world. You got a Sling subscription? You got cable.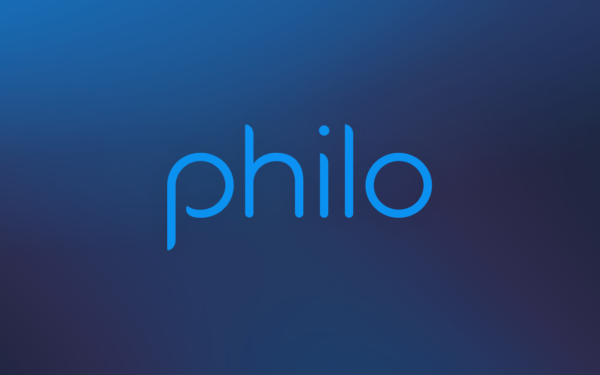 Philo

Originating as an experimental dorm-room streaming project at Harvard, Philo is our fourth-place contestant. With only 63 channels in their queue, its 750,000 subscribers are likely motivated by the attractive pricing $25 a month pricing.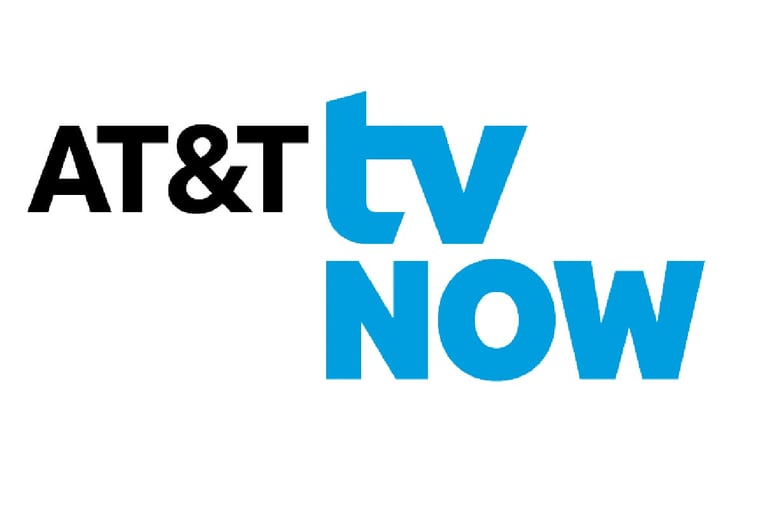 AT&T TV
Formerly known as DirecTV Now, things are looking shaky for AT&T TV. Not only are they trying to get viewers to buy into one of their seven package plans which range between $55 to $135, but they're also fighting to remain relevant, and on-brand. To put it in simple terms, their messaging is confusing, and most channels they provide can be found on many of the live streaming services. Of course, with AT&T's ownership of HBO (and its streaming HBO Max platform), AT&T TV is nothing to sneeze at.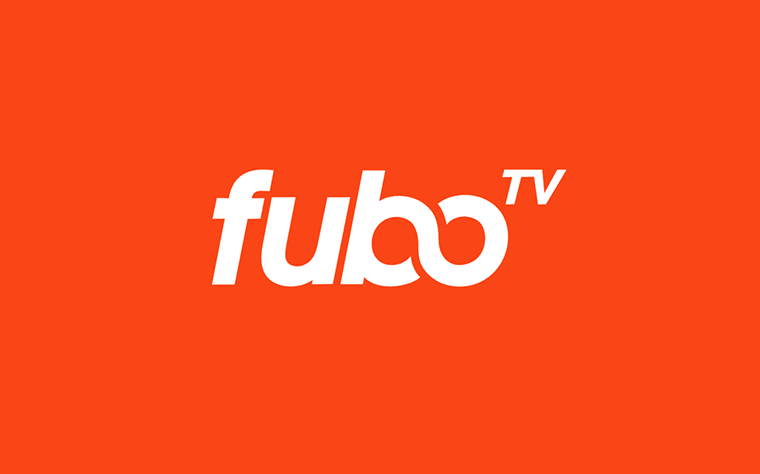 FuboTV
And last but not least, in sixth place, we have FuboTV. With an estimated 590,400 subscribers, this live TV streaming service is made for sports lovers. It also happens to have a lineup of channels that you can put up against any other comparable plan on any other live streaming service.

Who takes the grand prize?

With the boom in live TV platforms, formats, features, and content, it's hard to say who will be the ultimate winner of the live TV streaming services battle. However, as cable and satellite services continue to bleed out viewers and more customers get rid of traditional pay-TV service, the main factors for making the switch include pricing, perceived value, and the flexibility to deliver unique and targeted content packages.

Sources
https://www.whattowatch.com/news/what-biggest-streaming-live-tv-service
https://www.wsj.com/articles/cord-cutting-accelerates-raising-pressure-on-cable-providers-11582149209
https://mediakix.com/blog/top-9-live-streaming-statistics-marketers-must-know/#gs.4pc4fa
To better understand why TV-viewing habits are important regardless of your industry, check out our infographic, which outlines the history of TV, its relevance to advertisers, and more.